I am speculating for sure, but I would imagine that the vast majority of the very large essential oil market is female. I have read on several other websites that we men would not be that pleased with essential oils as a gift for our birthdays or for father's day;.
Apparently, we would prefer tools-power tools. This probably says something about me but I would not have the first idea what to do with a power tool; I can barely work a screwdriver. Still, it is probably true overall and essential oils are largely viewed as something scented, flowery, and feminine and in truth, you would not associate essential oils like rose or geranium with masculinity.
Of course, essential oils do not have to be feminine, many essential oils have earthy or musky fragrances favored by men and I am personally partial to citrus scented oils like lemon, orange and tangerine especially when they are diffused around the house.
The incredible range of therapeutic benefits contained in essential oils do not discriminate between the sexes and for men to ignore these benefits because of a perceived femininity would be a shame. However, if you are having trouble getting your partner interested in essential oils, I may be best to persuade him with some of the oils that have a more masculine scent. I know that rose essential oil is incredibly diverse and can be used for a wide range of benefits but most men would not really want to wear it.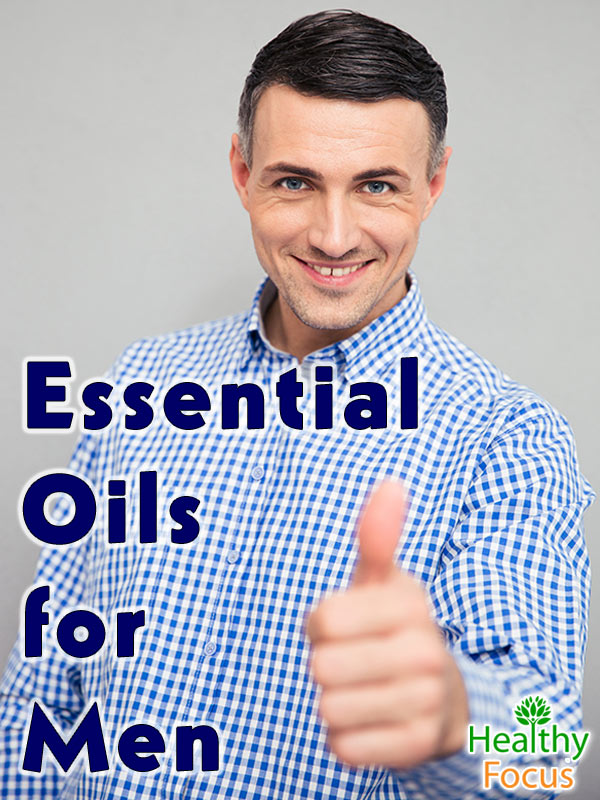 The sense of smell is very subjective; it is also very powerful and can evoke memories both good and bad more than any of our other senses. It is the reason that I like citrus essential oils so much because they take me back immediately some 30 years to summer holidays in Spain.
It is not easy to recommend essential oils based on scent alone but certain oils definitely have a more masculine fragrance that men are more likely to enjoy. The following essential oils have scents popular with men in general and they can be diffused, sprayed or worn proudly as cologne or used as an ingredient in a skin cream or shaving foam. This is by no means a definitive list and you might like to try out your own blends together.
Sandalwood essential oil
Sandalwood oil has a musky, woodsy aroma and is popular for men as a cologne. It is a rich source of sesquiterpenes and is known to support the pineal gland which affects our emotions.

Clove essential oil
Clove has a wonderful and highly spicy aroma. Not everybody likes the smell of cloves, but it is still a popular choice for men.
Peppermint essential oil
Peppermint has a strong menthol aroma that men find especially invigorating and refreshing. It is a must have in any man's grooming routine.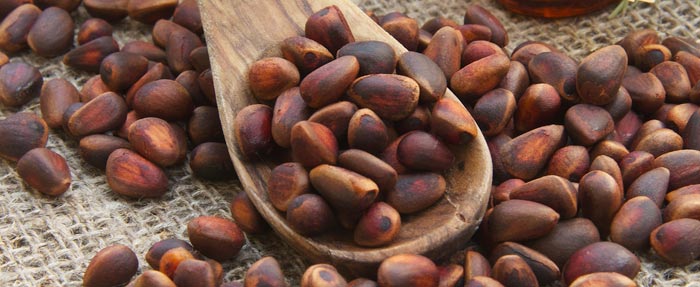 Cedarwood essential oil
The fragrance of cedarwood essential oil has been described as like a forest following rainfall. When massaged into your aching muscles, it is a great way to soothe the pain.
Patchouli essential oil
Patchouli oil is an acquired taste and is certainly not for everybody but many men enjoy it. The fragrance is difficult to describe but it is strong, earthy and also both spicy and sweet.

Ginger essential oil
Great for digestive support, ginger essential oil has a warm, spicy and vaguely woodsy fragrance with just a hint of citrus.
Frankincense essential oil
Frankincense has a spicy, woody aroma and is well known for elevating the mood and calming the mind.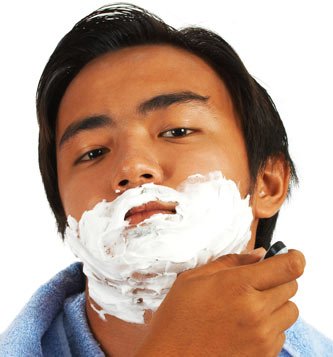 Shaving gel
Instead of spending money on expensive gels and creams, consider making your own shaving gel a home. You can choose your favorite scent and add them to a few other ingredients to produce a wonderful, effective shaving gel. Here is an example recipe that I have used for a while but feel free to make your own alterations.
Ingredients
Virgin coconut oil (two thirds of a cup)
Shea butter (two thirds of a cup)
Olive oil (a quarter cup)
8 drops of lavender essential oil
6 drops of peppermint essential oil
2 tsps of baking soda
Directions
Put the coconut oil and shea butter in in a saucepan and stir until it melts. Remove the pan from the heat and add in the essential oils and olive oil then stir well
Pour the mixture into a jar and put the jar in the fridge. Leave it in the fridge until it solidifies.
Take it out of the fridge, allow it to soften a touch then add the baking soda. Whip the mixture for several minutes until it appears fluffy and light.
Put the finished product into a jar and store it somewhere dry and cool.
This is a simple and wonderful recipe and makes for a great homemade gift idea.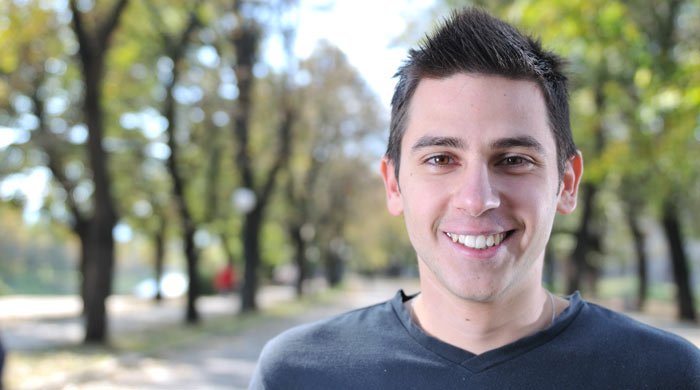 Skin care essential oils for men
Many essential oils contain properties that make them very useful for the skin. In terms of a good overall skincare essential oil for men, tea tree essential oil has nearly everything that you need. It is antiseptic and antifungal and is safe to apply topically to treat insect bites and stings. It also works wonders on skin blemishes and wrinkles. Tea tree oil blends well with lavender oil and is especially good for oily skin.
Tea tree oil can also be used on the scalp to eliminate dandruff and irritation. Simply add 2 or 3 drops of tea tree essential oil to 5 ml of your regular shampoo and use it as normal.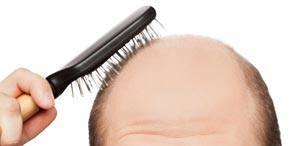 Essential oils for hair loss
Studies have demonstrated that certain essential oils can aid growth and prevent hair loss by stimulating the follicles. By massaging a combination of essential oils into the scalp regularly over a period of months, you can treat hair thinning and prevent any further loss.
The best combination of essential oil and carrier oils for hair loss is as follows:
Thyme (2 drops)
Cedarwood (2 drops)
Lavender (3 drops)
Rosemary (3 drops)
Half a teaspoon of jojoba oil
4 teaspoons of grape seed oil
Combine all of the ingredients in a bowl and mix them well. Massage the finished product into your scalp at least once a day and for best results wrap a warm towel over your head for 30 minutes before rinsing it out.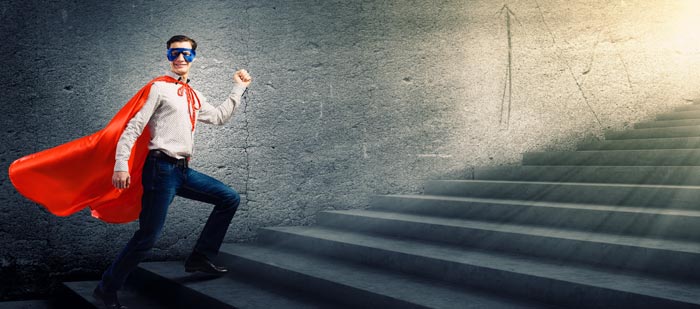 Essential oils for male libido
There is plenty of anecdotal evidence that certain essential oils can do wonders for your sex life and promote the male libido. Whether or not they are effective, I could not say with certainty but the following oils are known to be sexually stimulating:
Lavender essential oil

reduces anxiety and promotes sexual wellbeing.

Clary sage essential oil

is said to increase sexual desire and help promote libido.

Ginger essential oil

increases sex drive.

Jasmine essential oil

is thought to aid sexual dysfunction and premature ejaculation.

Cedarwood essential oil

eases anxiety and fear related to sexuality.
Post workout muscle relief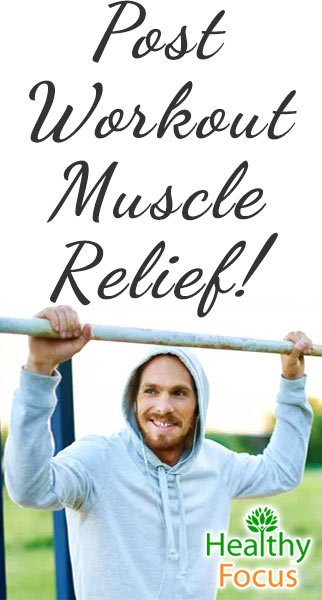 If you are a man who enjoys working out or if you are a woman with a partner beset with post workout aches and pains, certain essential oils can help relieve the muscles when massaged immediately after a vigorous workout.
Add 2 drops of lavender and 4 drops each of black pepper and ginger essential oil to 20 ml of a carrier oil like almond or jojoba.
Massage the mixture into your aching muscles for fast relief.
Prostate health
Prostate conditions are among the most common and worrying male health issues and essential oils can help. Certain oils are said to have a very positive effect on prostate health and have been used successfully by men according to anecdotal reports. The best essential oils for prostate health are considered to be:
Frankincense essential oil

which can help reduce inflammation.

Rosemary essential oil

which reduces DHT levels and supports prostate health.

Myrrh essential oil

is able to fight pathogens.
For prostate issues, add 6 drops of your essential oil to a teaspoon of almond or coconut oil and gently massage it into the area below the genitals twice a day.
---
I hope that after reading this article, you can appreciate that essential oils have an important role to play in men's health. If your partner is reluctant to try them out, why not surprise him with a homemade cologne or shaving product.
Good luck and let us know how things work out for you.