Cinnamon Bark Oil
When we think of cinnamon, we think of delicious treats like cinnamon rolls, donuts and elephant ears. Then maybe we think of dental hygiene products such as floss and mouthwash, or even potpourri.
However, cinnamon bark essential oil, extracted from trees in tropical climates, has numerous health benefits to boot. This spicy reddish color oil is steam distilled from the bark of cinnamon and has been used for centuries to treat various health ailments.

Cinnamon oil is closely related to Cassia oil but the benefits referred to in this article are related to Cinnamomum zeylanicum. Cassia oil is very similar and is a cheaper alternative often substituted for Cinnamon Oil. In fact, in the United States Cassia is not typically differentiated from Cinnamon and most "Cinnamon" in the supermarket is likely Cassia.
Room Freshener
Diffusing the bold spicy scent of cinnamon not only serves as a way to kill airborne bacteria in the air, but it also neutralizes odors, making a great, mood-boosting air freshener. Cinnamon oil is commonly used in potpourris.
Blend
If you're interested in using cinnamon bar essential oil as aromatherapy, it blends beautifully with other essential oils. Cinnamon oil not only works well on its own, but it also helps to enhance the effects of other essential oils, making the healing effects more efficient and effective.
Try blending cinnamon oil with these essential oils to experience various benefits associated with each oil: lavender, geranium, rosemary, lemon, nutmeg, ylang-ylang, grapefruit, rose, and orange.
Antibacterial
When used in a diffuser, cinnamon bark oil can be uses to kill airborne bacteria. People suffering from respiratory tract infections will find this especially useful.
Diffuse this oil during cold and flu seasons as a preventative measure.
Antiseptic
This antimicrobial oil can be used topically or aromatically to kill viruses and bacteria, reducing the risk of developing septic wounds. Many studies have found that solutions made with cinnamon bark oil kill numerous hospital-acquired infections. Please note that pure cinnamon bark oil is quite strong and should always be diluted with a carrier oil when applied directly to the skin.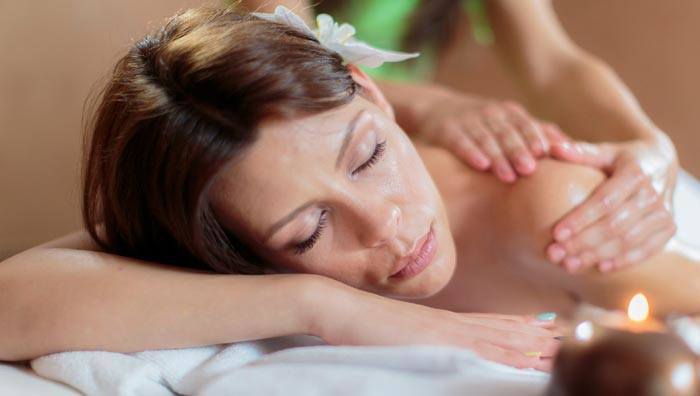 Massage Therapy
This warming oil makes a great addition to giving and receiving a massage. Mixed with a carrier oil, cinnamon oil helps relieve muscle pain.
Add a few drops of oil to a bath to soothe achy muscles.

Antifungal
Cinnamon bark essential oil is a great cleaning agent to have around the house. This powerful oil eliminates fungus, mold, and mildew from your home.
Add it to your house cleaning products or diffuse it into the air to experience its cleansing benefits.
Astringent
When diluted with a carrier oil, cinnamon bark essential oil makes a great astringent because it contains tannins, which may help the healing of wounds.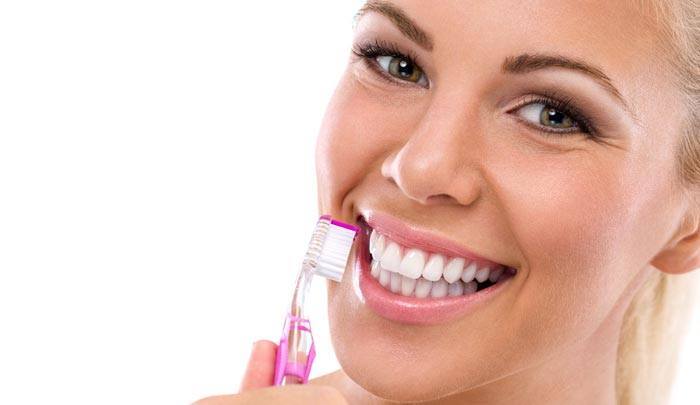 Dental hygiene
Cinnamon oil is often used in commercial dental hygiene products due to its antibacterial properties. This oil kills harmful bacteria without damaging your teeth or harming your gentle gums. You can often find cinnamon oil in chewing gum, mouthwashes, and toothpastes.
Digestion
Cinnamon bark essential oil is a digestive powerhouse. This oil relieves nausea and helps the body process food by breaking down fats during the digestion process. A carminative, cinnamon bark oil helps release stored up intestinal gas, relieving bloating and flatulence. This digestive friendly oil also helps eliminate acidity, combat diarrhea, and alleviate symptoms of morning sickness.
Intestinal Worms
As mentioned above, essential cinnamon oil is a great antibacterial that helps treat infections. This is also true to infections that lead to parasitic worms. Cinnamon oil works hard to keep a healthy intestinal tract and clear out any infections that can lead to the development of harmful parasites.

Depression
Our vitality rests in our guts. This is true for not only our immune system, but also for our mental health as well. Studies have found that there are certain types of bacteria in your gut that may make you more susceptible to depression.

However, by ingesting cinnamon, you may remove this mood killing bacteria. Since cinnamon is such a powerful antibacterial, it may also kill good bacteria, so it is a good idea to take a probiotic to help maintain the population of good gut flora when taking cinnamon. Cinnamon oil is also great for aromatherapy to relieve depression and stress.
Blood Sugar
Lots of research has been focused on whether or not cinnamon bark oil can help diabetics with their sugar regulation. Some evidence says yes, but the effects are fairly weak. For those looking for ways to keep their blood sugar levels in check, this is not an end all solution but can be a wonderful aid in the fight. Discuss with your physician on how cinnamon bark oil can be added to your diabetes treatment routine.

Menstruation
Cinnamon bark essential oil is great for providing relief from cramps and overall menstrual discomfort. The antispasmodic and anti-inflammatory properties of this oil offers pain relief during this sometimes difficult time of month.
Simply combine cinnamon oil with a hot compress to minimize cramps.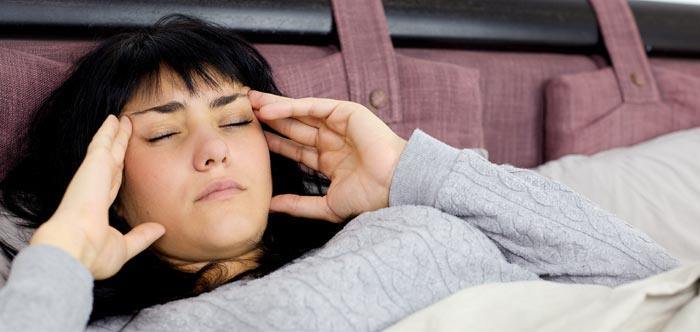 Sinus Relief
The anti-inflammatory and antibacterial properties of cinnamon bark can provide much needed relief to sinus congestion. Inhaling this oil through the nose can ease blocked sinuses, expelling phlegm from the lungs and throat. Inhaling cinnamon bark oil also alleviate headaches associated with colds.
Respiratory Support
Cinnamon bark essential oil provides wonderful support to struggling respiratory systems. High in antioxidants, cinnamon bark kills free radicals while eliminating sinus congestion, protecting your body and immune system from resulting damage.

Arthritis
Many people find the anti-inflammation properties of cinnamon oil to be especially beneficial in dealing with the painful inflammation associated with arthritis.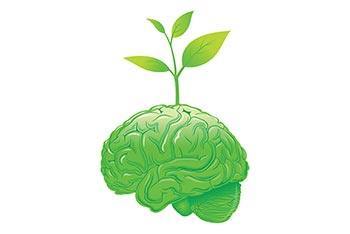 Brain Function
By simply smelling cinnamon, you are automatically more alert. By diffusing cinnamon, you can improve cognitive functioning by increasing your attention span and boosting your working memory.

Blood Circulation
Cinnamon bark oil is believed to increase blood circulation, which not only helps to ensure heart health, but this increased blood circulation also helps to increase your libido and prevent premature ejaculation.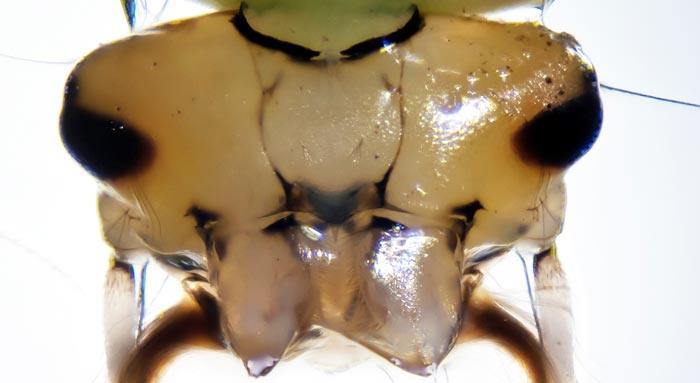 Insect Repellant
During those humid summer months, cinnamon essential oil is a great way to address problems with mosquitos. Studies have found that cinnamon oil is an affective way to kill mosquito larvae. Cinnamon bark has been found to be a good source of cinnamaldehyde, a known active mosquito killing agent. These studies have lead to the development of environmentally safe solutions for eliminating disease-carrying mosquitos.

Some Considerations and Precautions
The use of essential oils should not be considered as a replacement for medical treatment, but as an aid in the treatment for various conditions and ailments.If you think using cinnamon bark essential oil can be beneficial in your treatment routine, always discuss this option with your physician before use to ensure the safety and to obtain the most benefits.
When purchasing cinnamon bark oil, make sure you are buying 100% pure therapeutic grade essential oil from a reputable source. Unfortunately, lenient industry standards do not always ensure the purity of all essential oil brands and can as a result contain harmful contaminants.
Always test for skin sensitivity before using topically.
When using cinnamon bark essential oil, be sure to keep out of eyes, ears, and nose.
Always dilute cinnamon essential oil. This essential oil is powerful, so dilute with a carrier oil before inhaling and applying topically.
Excessive use of this oil, as with any essential oil can lead to skin sensitization, so use with care.
Cinnamon bark essential oil is not recommended for children.