"You really should drink more green tea, it's good for you" said my wife who drinks it religiously.
I asked her why and she didn't really know and seeking to prove her wrong I decided to research the issue. Why should green tea be any better for you than old fashioned black tea? After looking into it a bit more, it seems that she is right and that green tea has any number of health benefits.
Overall Benefits of Green Tea
Certain Asian cultures have been well aware of the health benefits of green tea for thousands of years. I live in South East Asia and green tea is incredibly popular; not only in its pure drinking form but as a flavoring in everything ranging from ice cream to sandwich spread. It is now growing in popularity in the West after developing a reputation for being one of the healthiest beverages you can drink. It has a number of positive health effects and the good news is that there is growing evidence that it can even help you to lose weight.
So what is it about green tea that makes it such a healthy choice?
Green tea is notable for its high catechin content and catechins are known for their antioxidant properties which can fight and protect against cellular damage. Green tea contains 30% catechins which compares very favorably with black tea. The preparation of black tea oxidizes the catechins and forms another antioxidant compound called theoflavins. The theovlavin content of black tea is only 4% so it's easy to see why green tea is considered the healthier alternative. One of the catechins in green tea is a compound known as EGCG which has been the focus of most of the recent research into green tea's health benefits.
Studies on the health impact of green tea have shown that it can:
Lower cholesterol
Improve blood flow
Prevent heart disease
Stabilize blood-sugar levels
Reduce blood pressure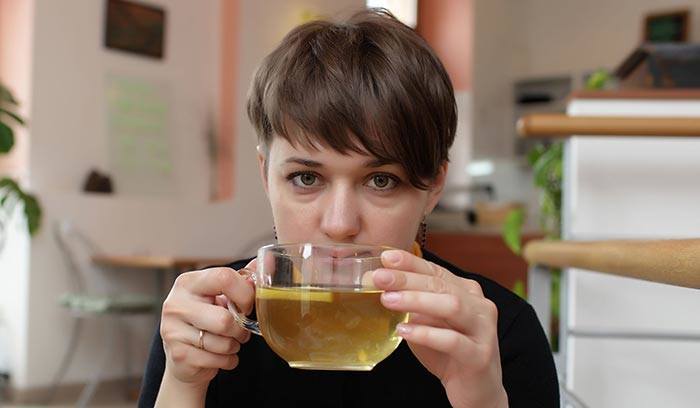 Can a green tea diet really help you to lose weight?
There is a growing body of evidence which suggests that green tea can really help you to lose some of those unwanted pounds but don't expect instant results.
You can expect the weight loss benefits of a green tea diet to be gradual but significant in the long run. It can benefit your weight loss plan in the following ways:
It increases your metabolism


Most studies have shown that a green tea diet boosts your metabolism by between 3% and 4%. This equates to between 60 and 80 calories daily for a person who burns 2000 calories a day. A study done in 2008 showed that obese people who took a green tea extract burned 183 calories a day more and lost 7.3 pounds after 3 months.
Burns fat
Studies prove that green tea increases fat burning especially while exercising. One study showed that men taking a green tea extract supplement burned as much as 17% more fat than the control group. While the effects of green tea are more significant during exercise, other studies suggest that green tea will also burn more fat during rest.
Causes a reduction in fat storage
A study conducted in 2006 concluded that EGCG moderates the body's production of insulin. Insulin is plays a key role in converting glucose onto fat and too much insulin causes the body to store glucose as fat instead of burning it as energy. The EGCG found in green tea reduces fat storage by moderating the levels of insulin produced.
Acts as an appetite suppressant?
A hormone called CCK is responsible for telling our brain that we have eaten enough. Drinking green tea increases the release of this hormone and immediately reduces our appetite.
It is a low calorie alternative to less healthy drinks
If you simply drank a cup of green tea instead of a can of soda each day for the next year then you'd be saving around 50,000 calories which is a figure not to be sniffed at and all things being equal would result in a 15 pound weight loss.
The bottom line is that adding green tea to your menu either in natural or supplementary form will have a positive impact on your weight.
Which green tea is best?
Green tea is readily available these days but if you want to experience the full benefits the drink then make sure that you buy a good quality tea. Look for a brand of tea that uses doesn't use any preservatives and contains all natural ingredients. You might prefer a flavored variety of green tea such as pomegranate or cranberry green tea. The flavoring should not reduce the benefits of the drink unless it includes sugar or some sort of artificial sweetener.
How much should I be drinking?
There is no absolute figure for the amount of green tea that you should drink but try to consume at least 3 cups a day:
Have a cup first thing in the morning.
Replace your regular morning cup of joe with a refreshing cup of green tea to get your metabolism shifting.
A cup before breakfast
Drink another cup before breakfast. While you should never be completely skipping breakfast, green tea will reduce your appetite and help you to eat less in the morning and throughout the day.
Have another cup before lunch and dinner
Not only will you the tea help you to feel fuller but you will be getting all of its fat burning and antioxidant properties.
Be aware that green tea is a diuretic and that you need to be drinking plenty of plain water as well as your tea. Also green tea contains a certain amount of caffeine so you might want to avoid drinking too much late in the evening.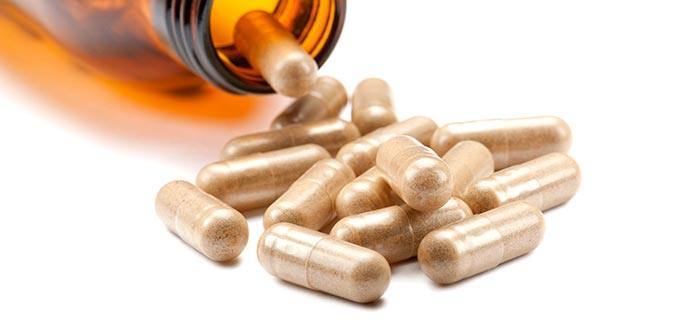 Green Tea Supplements
If for whatever reason green tea drinking is not your thing then you might want to consider a green tea diet supplement. These diet pills use the same leaves as the drinking tea in a far more concentrated form. Green tea extract is an ingredient in many diet pills and this extract is made with the catechins from the tea leaves. As well as the EGCG catechin, green tea contains caffeine which acts as an appetite suppressant and burns fat by producing heat in the body. If you do decide to go the pill route then you need to be aware that there are a number of variations in green tea pills. It is possible to buy pills containing 100% green tea but most green tea diet pills will also contain other appetite suppressing ingredients like hoodia and chromium.
When you are choosing a green tea diet pill, be sure to look for the amount of catechins contained in the pill. Catechins are also referred to as polyphenols and are the substance mostly responsible for green tea's weight losing properties. Although there is no definite recommended dose, experts suggest that you should be looking for a pill that has between 100 and 500 milligrams of catechins. A pill containing 100 catechins taken twice a day is around the equivalent of 2 cups of green tea.

Cautions


While there is growing evidence to support its use, there is still a certain amount of disagreement whether it actually works and more studies are needed before we get conclusive proof.Even among those that believe a green tea diet helps weight loss there is still a significant amount of disagreement over how it works. While some believe that EGCG is the substance that causes weight loss, others believe the caffeine content of the tea is responsible.
If you are taking a supplement, be aware that some over the counter pills might not have the quality of green tea that you would expect.
The Bottom Line
While more research needs to be done into the weight loss benefits of a green tea regimen, it is clearly a healthful choice. Its antioxidant properties are well researched and it is a much healthier alternative to coffee and black tea. My advice is to give it a go and see for yourselves.