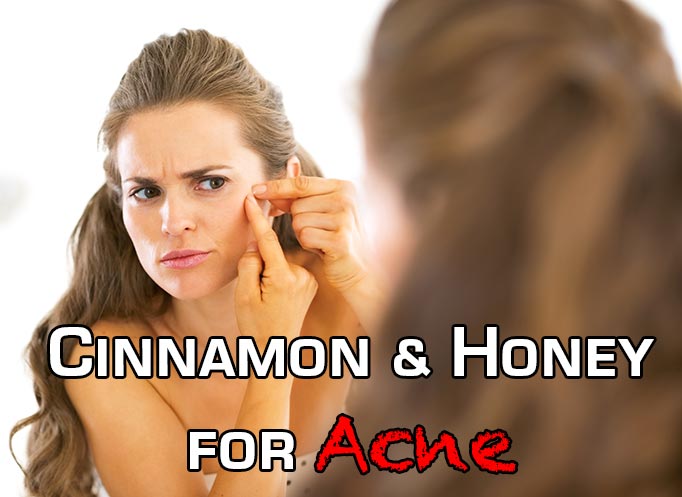 When acne rears its ugly head, our first response is usually to bring out the big guns. We often reach for strong chemicals and harsh scrubs, anything to rid us of this embarrassing condition. However, these strong commercial products can often make acne worse, further inflaming delicate skin of your face and undermining its ability to repair itself.
Fortunately, there are natural remedies you can try at home that are not only effective, but also encourage the healing of your skin. Cinnamon and honey, effective on their own and even more powerful when combined will zap your blemishes and give you a smooth and radiant complexion.
Acne is a universal problem that affects most people at some point in their lives. Whether you are an adult or a teen, acne can ravage a once clear complexion. The most common cause of acne is when your sebaceous glands get clogged with such impurities as oil, dirt, and dead skin. Acne can also occur during periods of increased hormonal activity, such as puberty.
When the sebaceous glands get clogged, the sebum gets trapped, and starts inserting itself underneath the surface of the skin, causing these clogged pores to look red and swollen. Consequently, these pores cannot be cleaned and these pores become vulnerable to bacteria and infection. Pores then become painful, itchy, and swollen, resulting in what we recognize as an acne flare-up.
If acne is left untreated, it can become worse or leave unsightly scars once it has finally healed. To prevent scarring and dark spots from occurring after your acne flare up, its important to take effective yet gentle measures in your beauty routine to ensure the healing of your skin.

Treating Acne with Cinnamon

The antimicrobial properties of cinnamon inhibit the growth of bacteria and fungi. These antibacterial properties come from a chemical compound called cinnamaldehyde, which is especially effective on acne-causing bacteria. Cinnamon also works well when it comes to increasing blood circulation, bringing oxygen and blood to the surface of skin where cinnamon is applied.
How to Use Cinnamon for Treating Acne
In terms of treating acne, cinnamon can be applied topically or taken internally.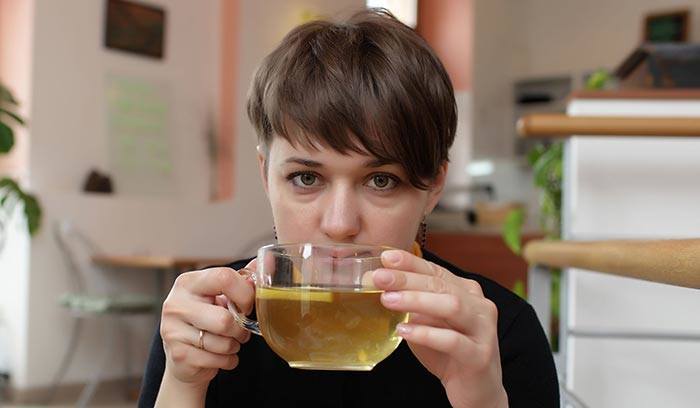 Cinnamon Tea
You can take a both natural and delicious route when treating your acne by making a nice warm cup of cinnamon tea.
Slowly boil a cup and a half of water and a cinnamon stick on your stove over low heat.
Once the water comes to a boil, turn off the heat and let sit for 15 minutes. Strain the water into a cup and enjoy. Feel free to reheat if the tea has cooled too much.
If you prefer to use a cinnamon powder:
Simply stir in ½ a teaspoon of cinnamon powder into a cup of hot water and allow to sit for a half hour before drinking.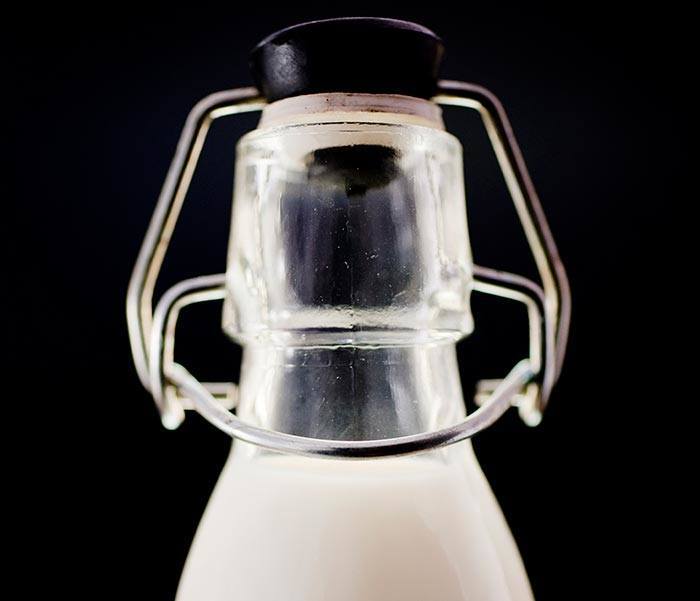 Cinnamon and Milk
This soothing topical treatment eases inflammation while killing acne-causing bacteria.
Mix one teaspoon of ground cinnamon and one teaspoon of milk and apply directly to the affected area.
Let sit and gently rinse with warm water after 15 minutes.

Cinnamon and Lemon Juice
The antioxidant properties of both cinnamon and lemon juice promote healing of the skin, while lemon juice helps fade the appearance of acne scars. Both of these ingredients also serve as a disinfectant and an exfoliate, sloughing off dead skin responsible for clogging pores.
Mix one teaspoon of lemon juice with one teaspoon of ground cinnamon and apply directly to your blemishes.
Let sit for 15 minutes and then gently rinse off with warm water.
Honey, nature's moisturizer also contains pimple busting antibacterial properties. However, its important to note that some honey is more effective than others. Manuka honey contains the most potent antibacterial and antimicrobial properties while healing your acne and resulting scars. Containing hydrogen peroxide and Unique Manuka Factors, Manuka honey goes deep to dry up pus and blackheads.
This sweet organic treatment also goes deep down into your pores and flushes out impurities such as bacteria and dead skin, preventing breakouts from occurring in the future. Manuka honey is especially beneficial to the inflamed delicate skin on your face as it also hydrates and brightens the skin.
Those suffering from stubborn cystic acne may also find Manuka honey to be effective in clearing up their skin. This specific kind of honey is not processed and 100% organic, making it a safe and gently acne treatment. Those with sensitive skin do not despair, this gentle treatment can be used on all skin types as it is free of additives and chemicals that are often found in harsh commercial products.
How To Use Honey for Treating Acne
Used on its own or paired with other ingredients, Manuka honey is one of the most effective natural remedies you can use to treat your acne.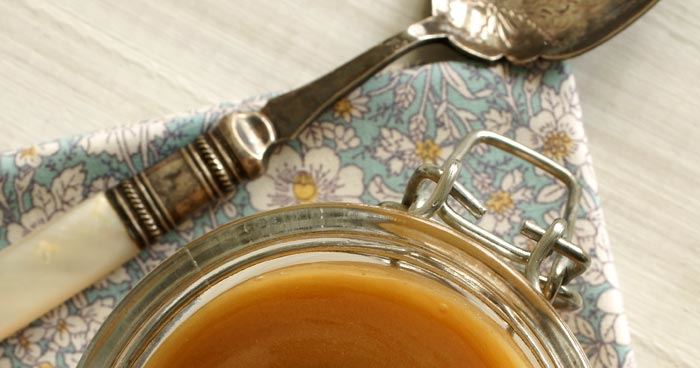 Manuka Honey Mask
After cleansing, gently wet your face.
Apply 1 to 2 tablespoons of Manuka honey to your face.
Let sit for 20 minutes to ensure the antibacterial properties kick in.
Gently rinse off with warm water.
For best results, apply this mask several times a week.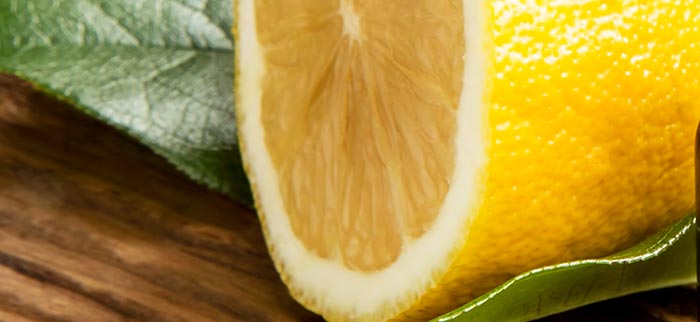 Honey Lemon Face Mask
This DIY mask will not only clear up your skin and prevent acne scars, but it will also make you feel luxurious, giving your face a radiant glow.
Mix 2 teaspoons of Manuka honey with 2 teaspoons of fresh lemon juice in a bowl.
Cleanse your face. It is recommended to take a hot shower to allow the steam to open your pores.
Apply the honey lemon mixture to your face, taking care to avoid your eyes.
Leave the mask on your face for 20 minutes and relax.
Gently rinse the mask off with warm water, adding a splash of cool water at the end to close your pores.
Use this mask once a week in your skin care routine to maintain a clear complexion.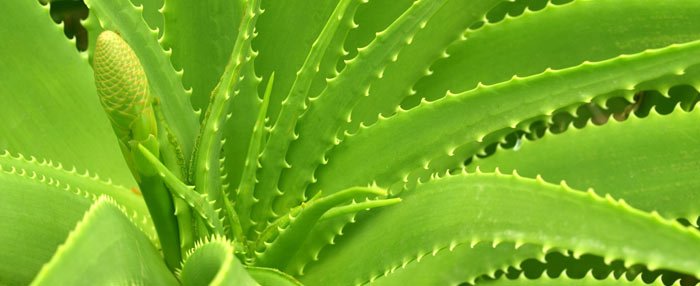 Aloe Vera Honey Mask
This healing mask is great for drying up acne while helping to repair inflamed skin in distress. Aloe Vera is great for brining moisture to skin and helps to relieve redness.
Combine one tablespoon of Aloe Vera (juice or pulp) with one tablespoon of honey.
Apply the mixture to clean skin, focusing on the affected areas.
Let sit for 10 minutes and then rinse off with warm water.
Apply this mask at least once a week.

Aspirin Honey Mask
This mask is perfect those who are looking for something a little stronger to heal their acne breakout. Those allergic to aspirin beware, some absorption will occur when applying aspirin to your skin, so this mask is not recommended for you.
Those who shouldn't take aspirin due to other health issues should also stay away from this mask. Okay, now that that is out of the way.
In a bowl, take two or three uncoated aspirins and place in a bowl with a tablespoon of water.
Mix until it becomes a thick paste.
Once this mixture has become a paste, add one teaspoon of honey and mix well.
Cleanse your face, using hot water (but not too hot as to burn yourself) to open up your pores.
Apply the aspirin honey mask to your face and let sit for 15 minutes.
Rinse off with warm water, adding a splash of cool water at the end to close up your pores.
Because this remedy contains aspirin, don't use this mask more than once a week.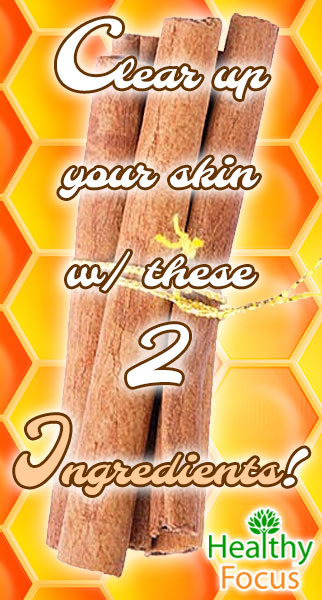 Combining Cinnamon and Honey as an Acne Treatment
To get the best of both worlds, combining cinnamon and honey makes a powerful anti-acne treatment. Putting these two wonderful ingredients together makes both an effective mask and a potent on-the-spot treatment.
Honey Cinnamon Mask
Combine 3 tablespoons of cinnamon powder and 3 tablespoons of honey in a bowl and stir until the mixture becomes a paste.

Apply to your face before going to bed and leave on overnight.

Once you wake up, rinse with warm water.
Cinnamon Honey Spot Treatment
For a powerful spot treatment, mix a teaspoon of cinnamon powder with a teaspoon of Manuka honey. After cleansing your skin, apply directly to the blemish or affected area. Cover with a band-aid to keep the honey on the skin.
For best results, leave on overnight. However, if you are crunched for time, you can leave it on for only a half hour before removing with warm water and a clean washcloth. This treatment will help speed up the healing process while reducing inflammation.
Before applying any of these treatments to your face, prepare a small batch and do a patch test on your inner arm to ensure you are not allergic to any of the above treatments.
Use minimal amounts when ingesting cinnamon. Consuming cinnamon in large amounts may lead to dizziness and digestive upset. Using too much cinnamon topically many cause skin rashes and hives.
One thing to keep in mind is that most of the treatments take time and will not yield results overnight. You should expect to see results after two weeks of consistent use.