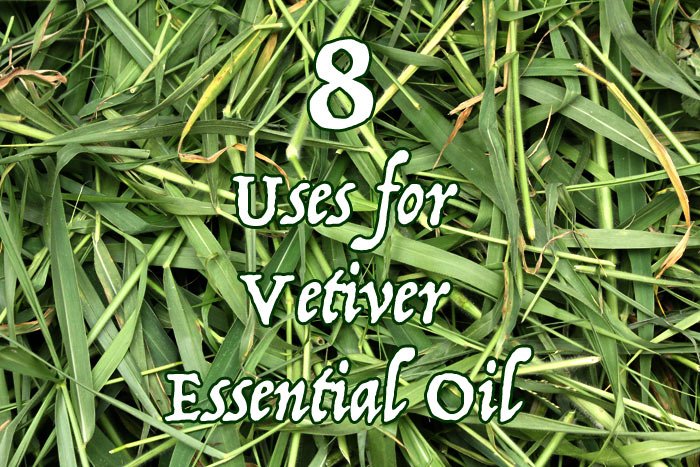 Known also as khus oil, vetiver essential oil is one of the lesser known oils in the West but it deserves greater consideration considering its many benefits. Vetiver essential oil is steam distilled from the roots of the perennial grass native to the Indian subcontinent which is also now cultivated in many of the world's tropical areas.
These days, vetiver essential oil is utilized extensively in the perfume industry. Traditionally it has been used for its scent in India for many years. As well as being used for aromatic and aromatherapy purposes, vetiver essential oil has a long history of use in Ayurvedic medicine.
Vetiver essential oil has a rich and earthy fragrance and is primarily used for its deeply grounding properties which promote calm, rest and a peaceful sleep. Besides its ability to calm the mind, vetiver essential oil is also used as an antiseptic, antispasmodic and to stimulate the immune and circulatory systems.
Properties of Vetiver Essential Oil
Vetiver essential oil has a complex chemical composition comprising mainly sesquiterpenes and their derivatives such as carbonyl compounds and vetiverols. The carbonyl compounds are responsible for its aromatic properties which mean that vetiver is used as an ingredient in over 30% of all Western perfumes and a substantial number of male fragrances.
Besides its aromatic and aromatherapy uses, vetiver essential oil has a wide range of therapeutic uses owing to its antiseptic, anti-inflammatory, nervine, tonic and sedative properties.
1. Anti-inflammatory uses
Vetiver essential oil can help to provide relief from a variety of inflammatory complaints. Vetiver oil cools and soothes and can be applied topically to ease inflammation of the joints and the skin and is especially useful to those with rheumatoid arthritis and skin inflammation caused by wind and sunstroke. It is also beneficial in easing inflammation of the nervous and circulatory systems.
2. Scarring and other Skin Blemishes
Vetiver essential oil has cicatrisant properties, which basically means that it can help to promote the healing of scarring and other marks on the skin. As well as accelerating the disappearance and eradication of scar marks, it also stimulates the growth and production of new tissue. Vetiver essential oil can help pregnant women to lose or at least reduce the appearance of their stretch marks, as well as skin cracks and pits left by burns or pox.

3. Antiseptic uses
Because of its powerful antiseptic properties, vetiver essential oil can be applied directly to the skin heal wounds and skin abrasions and to prevent bacterial infection and sepsis. In fact, vetiver essential oil has been traditionally utilized in the Indian sub-continent for this very reason.
Bacteria are far more likely to spread in hot climates and vetiver provided the locals with natural relief. Vetiver oil is able to halt the growth and spread of some nasty bacteria such as Staphylococcus Aureus naturally and without recourse to pharmaceutical medication that comes with the risk of side effects.
4. Nervous disorders
Vetiver essential oil possesses nervine properties making it an effective tonic for your nerves. This oil maintains the health of the nervous system and can help to heal nerve damage caused by shock, stress, and anxiety. It is used to treat a range of nervous disorders, anger, irritability, neurosis, and hysteria.
As a result, vetiver oil reduces stress and mental fatigue and can help with sleep disorders like insomnia. So if life is getting you down and you are feeling overly emotional or stressed, vetiver essential oil is a great way to calm down your mind and to start feeling balanced again.
According to research conducted in 2012, the volatile compounds contained in vetiver roots help people with focus while simultaneously maintaining efficient nervous system processes. (1)

5. Tonic
Vetiver essential oil has overall tonic properties that help many of the body's vital systems. Using this oil can help circulation, promote an efficient digestive system and boost metabolism.
6. Aphrodisiac
Many of us are looking for a way to spice up our sex lives and vetiver is commonly lauded these days for its aphrodisiac qualities. That being said, there is little or no literature to confirm its ability to stimulate the libido.
There was no mention of vetiver's aphrodisiac qualities until the 1990s and it is possibly its sensual scent that has lent credence to vetiver's use as an aphrodisiac. Nevertheless, its rich and sensual aroma might help you to get in the mood. As is always the case with aphrodisiac claims, there is certainly no harm in adding this to your aromatherapy arsenal.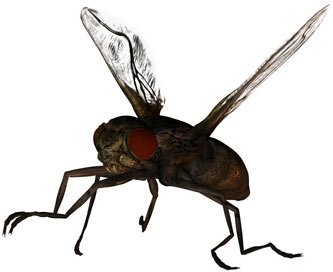 7. Insect repellant
Depending on where you live and the time of year then insects like mosquitos might present a real problem. It is the rainy season where I live and as silly as it sounds, the mozzies (mosquitos) can really affect your quality of life by preventing you from sitting in the garden or keeping you awake with their incessant buzzing. The good news is that vetiver essential oil can help to repel mosquitos and other annoying insects.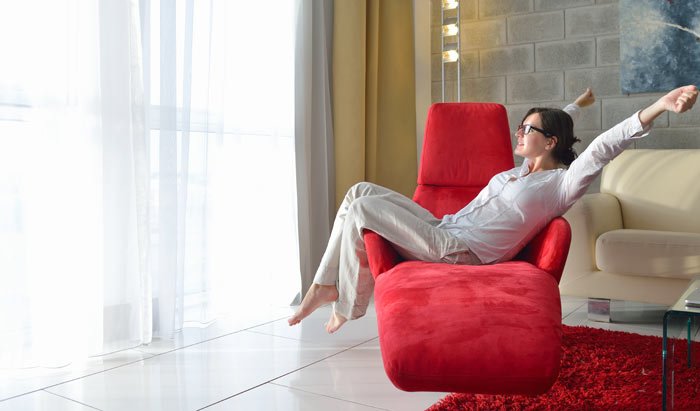 8. Room freshener
You do not have to use essential oils for their therapeutic properties alone and while it is well known for its grounding properties, the scent alone can help your house smell nice and fresh and get rid of any nasty odors like that leftover from tobacco and cooking.
How to Use Vetiver Essential Oil
Like most essential oils, vetiver can be used in a number of ways and even though many places suggest adding a few drops to your drink, it is not generally recommended to ingest essential oils because of the varying quality from brand to brand. Nevertheless, there are a variety of ways in which you can put your vetiver oil to good use.

After diluting it with a carrier oil, vetiver makes a great massage oil to help promote relaxation and circulation. Massaging it into scars and stretch marks can help with your skin's appearance.
Aromatherapy
If you have a diffuser machine, vetiver essential oil can spread its delightful aroma and help your mind relax.
If you want to really relax and ease any muscular soreness then try adding a few drops of vetiver essential oil to your bathtub and enjoy.
Low tech Aromatherapy
Dab a little oil onto your wrist or neck for your general sense of wellbeing.
Because of its antiseptic qualities, you can use vetiver essential oil to cleanse your face. Simply add a drop of vetiver oil to 3 or 4 drops of virgin coconut oil and apply it to your face after washing.
Vetiver essential oil is considered to be both non-toxic and non-sensitizing and therefore generally safe to use. Despite this, essential oils should not be taken internally and to be on the safe side, it is always advised that you dilute it with a good quality carrier oil before applying it topically.

Even after dilution, you should do a patch test on a discreet area of skin to ensure that you have no adverse reaction to the oil. Many oils can be used as carrier oils and coconut, jojoba and almond are commonly used for dilution purposes.

Although it is considered to be safe and not toxic, women who are pregnant or breastfeeding should avoid using vetiver and WebMD warns that the side effects are not well enough known and it could lead to a miscarriage.