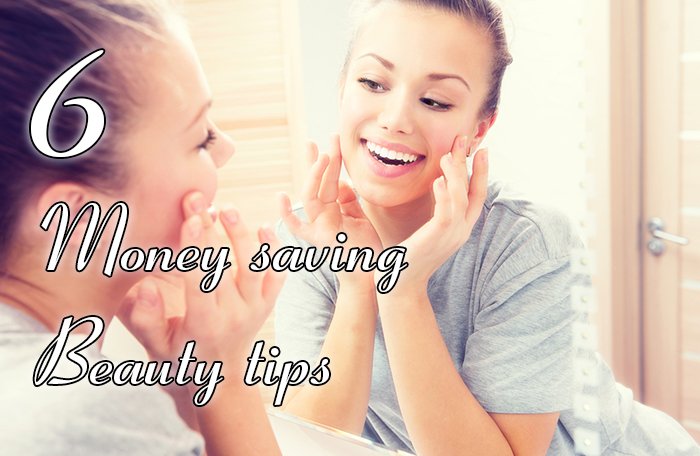 Beauty refers to the qualities in a person, especially a woman, which provides mental satisfaction. It involves multiple sensory manifestations and not just the visual.
According to psychology, beauty depends on the perception of an individual hence the famous saying that, "Beauty is in the eye of the beholder." The traditional classification of beauty includes both inner and outer beauty. Inner beauty entails mostly intelligence, character and personality while outer beauty involves physical attractiveness.
The maintenance of physical beauty has a cost that may be cheap or expensive depending on the individual. Beauty involves care for the hair, body, skincare and nails. Typical tools of the trade include cleansers, toners, treatments and make-up.
Through a combination of homemade and natural products, and some smart shopping, you should be able to lower the cost of your beauty routine. Below are 6 sure fire tips to help squeeze the most out of your beauty dollars.
1. SHOPPING IN UNCONVENTIONAL PLACES
When shopping for beauty products such as make-up most people trust expensive, high end stores due to the perception that expensive products are of higher quality. This leads many people to neglect local shopping areas that have high quality and affordable products. Next time you go shopping, look for products from smaller or local shops.
An example of such a place may include the products sold during festivals and open-air markets. Instead of visiting an expensive uptown or big named salon for hair treatments, visit a local salon where a natural treatment (like avocado) may be used on the hair and still provide the same great effect and results.
Shopping during promotion times is another strategy. During these times, quality products such as cosmetics are sold at introductory or promotional prices to attract consumers.
2. USE OF ALTERNATIVES
Alternative beauty solutions are another good way to save money. Such alternatives may include the use of homemade shampoo instead of store bought shampoo. A diluted vinegar based shampoo gives a deep clean and can even help with dandruff. There are many options when making homemade shampoo and conditioner to give you a natural shine or treat problem hair.
It is easy to see how you could save quite a bit by making your own products. The ingredients are typically less expensive and available at almost any store. Additionally you know exactly what you are using unlike a typical shampoo with its chemical filled ingredient list.
The recipes used in making these products are very simple and do not require excessive know how in order to prepare the product. One of the more common homemade beauty products is a natural honey and brown sugar scrub. It is highly effective and much cheaper than buying expensive scrubs.
Laundry is another area where homemade options can save you money and be 100% natural. For a natural homemade laundry cleaner, you can use common ingredients like borax, natural soap and soda ash. This laundry recipe is even safe for HE washing machines.
3. BE FLEXIBILE IN BUYING
To obtain the best value when buying beauty products, the consumer should ensure he or she has a flexible mindset. This ensures you do not fall prey to typical thinking—buying what you normally buy no matter the price premium.

For example sometimes when you are shopping you will find a certain fragrance of deodorant or soap on sale while the one you typically use—is full price. Try buying the scent that is more affordable and on sale. Sometimes you can save quite a bit going this route.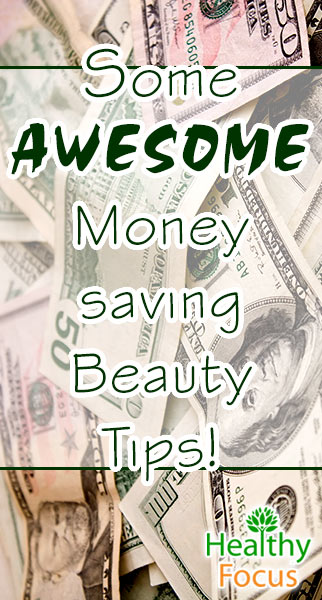 4. PURCHASING QUALITY PRODUCTS
Although quality products in most cases are expensive, they can also be a great value. Value is more than the bottom line price. For example, if you buy a more expensive makeup brush that last 3 times as long as a cheaper one—you can actually save in the long run.
Proper care of items becomes essential when you buy more expensive products.
5. WATCH THE EXPIRY DATE
Beauty products come with different expiration dates so it is important to consider those dates when determining value. Products like cosmetics with longer expiry dates obviously tend to last longer thus saving money over the long haul. Checking on the expiration date is a good buying habit to form as it requires you to know how long different items should really last.
6. INVESTING IN MULTI-TASKERS
These products can serve more than one purpose. As a consumer, you may be spending more money on one product but in mind you are assured that it will serve more than one purpose. Vaseline is the best example because it can be used as a makeup remover, as a softener and also as a lip balm. Having products with more than one use is more efficient because it ensures value and prevents items from being wasted.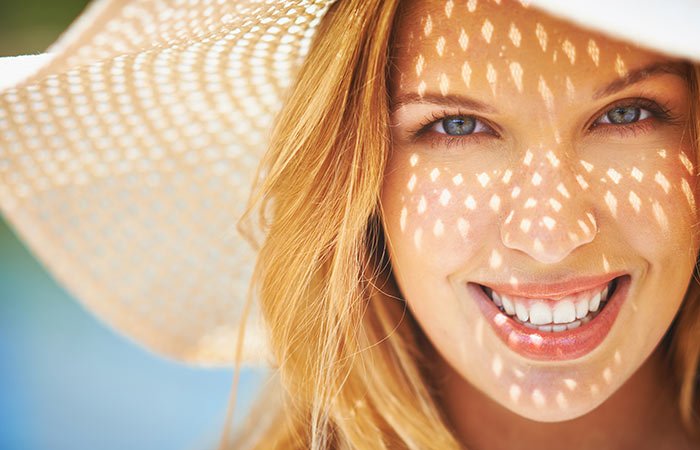 CONCLUSION
There are many beauty tips and recipes that can help save you money. However, you can only save if you are actually putting these tips into action.
Such tips save the consumer from frustration in terms of money because they help protect against falling prey to buying new beauty products at once. The best tip is to try and keep things simple, natural and homemade. Not only do you save money but you also know what you are getting. You can also tailor the recipes to your specific needs and liking. 
Other helpful tips include:
Consider value not just bottom line price. Longer lasting items can end up costing less in the end.
Be flexible; go with the scent that is on sale (unless you really cannot stand it).
Check expiration dates, especially in cosmetics. This goes back to longer lasting items being a better value.
Multi-purpose items are best. Even if they cost a little more—if you can do more with it—you can cut down on the number of products you use
I hope that you can put some of these tips to use in your beauty purchasing routine. For some more beauty tips check out the video below.
REFERENCES
1)  https://www.thebeautyinsiders.com/do-it-yourself-beauty-tips.html
2)  http://www.realsimple.com/beauty-fashion/makeovers-tips/timesavers/time-saving-beauty-ideas/keratin-treatment