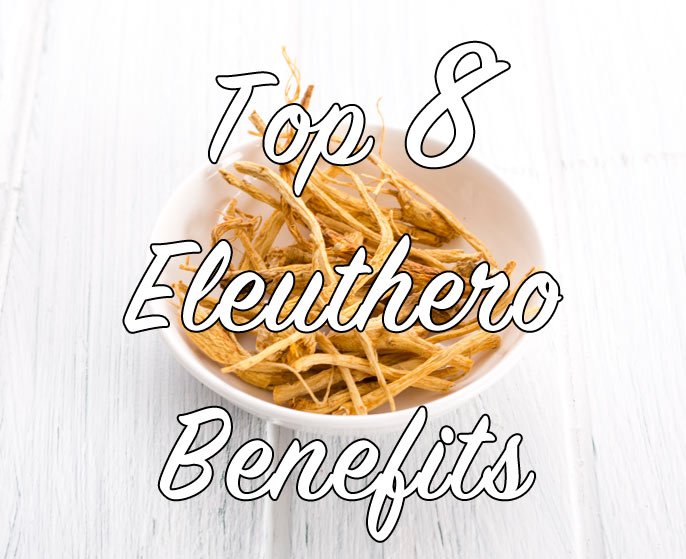 Looking for a way to help you cope with the stressors of the modern world? An easy way to boost your overall health and energy? Eleuthero or Siberian Ginseng, will help you do just that.
Eleuthero is considered an adaptogen, which means it helps the body adapt to stress and changes in the environment while sustaining your energy. Eleutherococcus, the more formal and taxing name of eleuthero, is native to the mountain forests of eastern Asia, specifically Japan, China, and Russia.
Siberian ginseng is a plant, and the medicine is extracted from the root. Traditional Chinese medicine has found the herb to be incredibly valuable in that they use it to boost stamina and resilience to stress while treating lethargy.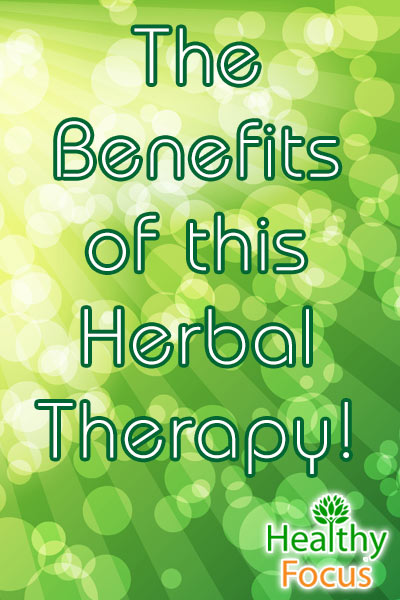 Many believe that this supplement also helps to boost mental performance. Be sure not to confuse Siberian ginseng with American and panax ginseng, which has its own advantages and costs considerably more.
The Benefits of Eleuthero Therapy
Eleuthero has a wide array of health benefits, giving it its reputations as a king among herbs. Upon the discovery of eleuthero, 16th century pharmacologist and physician Li-Shih-Chen wrote, "I would rather take a handful of eleuthero than a cartload of jewels." Centuries later, many people seem to share this sentiment.
1) Energy
The main benefit of eleuthero is a boost of energy. Physicians in eastern Asia and Russia often prescribed this herb to their patients that were feeling rundown and bogged by the stressors and pressures of everyday life.
Stress is the number one consumer of energy. Ever have a bad day and feel like you just want to lie down or go to bed? Eleuthero prevents that impulse, keeping energy levels up while helping your mind and body better cope with stress.
2) Athletic Performance
Eleuthero is believed to increase muscle strength and improve physical performance. This herb eliminates traces of fatigue while encouraging you to perform your best.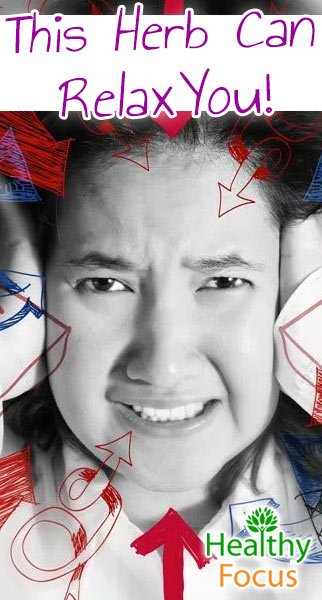 3) Anxiety
Stress and overwork often cause people to feel a sense of anxiety. This response makes it more difficult to cope and can lead to more illnesses down the road. Fortunately, eleuthero nips this problem in the bud. Eleuthero works in harmony with the chemicals in your brain that induce the stress response.
Eleuthero helps to balance the levels of dopamine, serotonin, epinephrine, and norepinephrine. This will not only prevent an anxious response, but will help stabilize your overall mood.
4) Focus
During times of stress or when we are feeling tired, we often feel foggy and lose our sharp mental abilities. Eleuthero helps increase the healthy flow of blood to the brain, boosting concentration and mental clarity while helping to restore the memory.
An early study found that middle-aged people that took eleuthero increased their ability to recall information in comparison to the participants who took a placebo.
5) Stimulates Immune System
With cold and flu season upon us, its important to do all we can to support our immune system. Research has found that by consistently taking eleuthero, you can help cut down on the intensity and length of the common cold. Siberian ginseng helps to support the body's overall health, promoting healing and a tremendous sense of wellbeing.
6) Antiviral
Eleuthero works within the immune system to stimulate the production of B-cells and T-cells. These cells attack bacteria, making it an effective antiviral supplement. Studies have also found that eleuthero helps boost the efficacy of Interferon, the drug used to help treat AIDS and Hepatitis C viral infections. This drug helps stimulate the activity of the immune system, inhibiting every stage of a viral infection.

7) Type 2 Herpes
Studies have found that taking eleuthero helped reduced the number of outbreaks of those suffering from type 2 herpes, and those that did suffer from an outbreak found that it wasn't as severe. Talk with your health care provider to determine whether or not eleuthero therapy is a suitable method in preventing herpes outbreaks.
8) Fights Chronic Fatigue
Studies have found that this herb helps improve the body's ability to cope with stress. Those taking eleuthero during times of stress and overwork find that they no longer suffer from fatigue and mental exhaustion.
This magic herb helps keep energy levels up and the mind sharp. Those suffering from Chronic Fatigue Syndrome may find relief with this herb when a professional prescribes it.
The recommended dosage of eleuthero is 100 to 200 mg of the standardized version of eleuthero twice a day. This herb must be taken consistently for an extended period of time to have an effect.
Eleuthero comes is a variety of forms, such as capsules, tablets powders, solid form, liquid extracts, or as a tea. The efficacy and quality of these forms of eleuthero isn't carefully regulated, so it is recommended to speak with a pharmacist when determining the type and dosing of eleuthero is right for you.
When taking eleuthero for chronic stress or fatigue, you may take the supplement for three consecutive months. Its recommended to take a month long break after those three months. Always take Eleuthero under the supervision of a doctor.

Side Effects
Some people may experience of side effects while taking eleuthero, ranging from mild to severe. These side effects may include:
• Headache
• Confusion
• Drowsiness
• Insomnia
• High blood pressure
• Irregular heart rhythm
• Vomiting
• Nosebleed
The above listed side effects may be the result of an interaction with supplements, medication, other herbs, or is the result of the drug disagreeing with your body. When taking this herb, only do so after speaking with your health care provider.
Eleuthero is considered generally safe, however, it is not suitable for all people. People who fall under the following criteria should avoid taking Eleuthero:
Children
Women who are nursing or pregnant
People suffering from high blood pressure
People who have heart disease
People who suffer from sleep apnea
People with narcolepsy
People with mental illnesses such as schizophrenia or mania
People suffering autoimmune diseases like Chohn disease and rheumatoid arthritis
Women who have suffered from uterine fibroids or breast cancer and ovarian cancer.
Drug Interactions
Eleuthero therapy may interfere with some medications. As expressed emphatically above, talk to your physician before partaking in this therapy, especially if you're taking any of the medications below:
Sedatives

: Eleuthero may increase the strength of sedatives, particularly barbiturates. A medication under this category is pentobarbital, which is prescribed to treat seizures and insomnia.

Lithium

: Eleuthero may prevent your body from eliminating lithium, which could cause dangerous levels of the drug to build up.

Digoxin

: Mixing digoxin with eleuthero may raise blood levels. These increased blood levels may increase the potential of suffering from adverse side effects.

Steroids

: Eleuthero may interact with corticosteroids such as prednisone.

Blood thinners:

Eleuthero may interact with anticoagulants, increasing the risk of bleeding. This risk is especially prevalent if you already take blood thinners such as Coumadin, Plavix, or aspirin.

Diabetes Medications:

Eleuthero can lower glucose levels, increasing the potential problem of low blood sugar or hypoglycemia.

Autoimmune Medications:

Eleuthero may interact with drugs taken to repress the functioning of the immune system. Eleuthero boosts the functioning of the immune system and can interfere with drugs that treat autoimmune diseases or medications prescribed after an organ transplant.

Other Medications:

Taking eleuthero may interfere with drugs that are broken down by the liver.