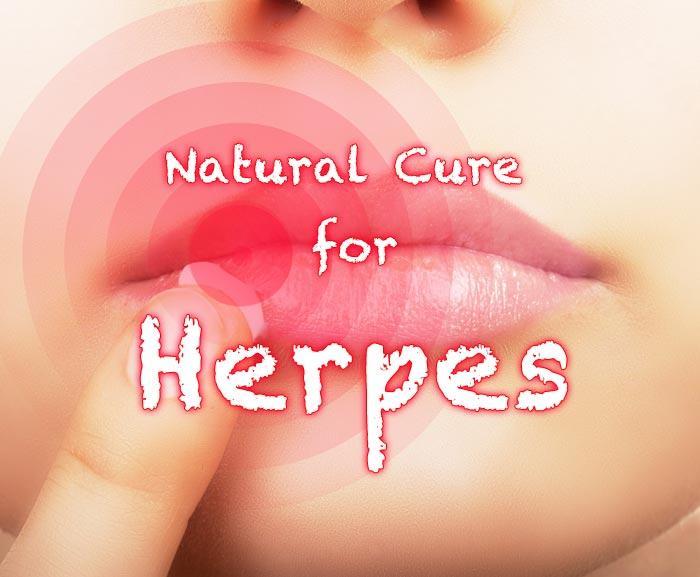 At first, the news of herpes may seem world shattering. Life altering. A nightmare. Once you have gotten over the shock, you may realize maybe it is not completely world shattering.
In fact, it is a relatively common problem and many people that have herpes live perfectly normal lives. Although there is no cure for herpes, there are several home remedies you can try at home that will either reduce the number of outbreaks, or treat and reduce the symptoms of an outbreak.

Causes
Genital herpes is a sexually transmitted disease caused either by herpes simplex type 1 or type 2 (HSV-1 or HSV-2). Generally, genital herpes are caused by herpes simplex type 2 (HSV-2).
Herpes simplex type 1 (HSV-1) usually causes sores on the mouth, face, and lips. You can spread and contract genital herpes through direct sexual contact (oral, genitally, anally) whether symptoms are displayed or not.
Symptoms
Its possible to have genital herpes and not display any symptoms. Some people may experience severe outbreaks while other people only experience mild symptoms. Typically, a person who does show symptoms will develop sores around the genitals or rectum. These fluid-filled sores may show up a couple weeks after sexual contact and can stick around for two to three weeks.
Other common symptoms of herpes are:
•  Burning, tingling, itching feeling in the genitals or anal area
•  Flu-like symptoms such as fever, aches, and pains
•  Swollen glands, usually in the groin or neck area
•  Vaginal discharge
•  Pain and burning during urination or bowel movements

Treatment
Sure, there is currently no cure for the herpes virus. But not all is lost. There are many steps you can take to either prevent an outbreak or to minimize and diminish the symptoms of an outbreak. Before trying any of these treatments, be sure to consult with your physician to ensure that they do not interfere with any medical treatment of herpes or any other medications you may be taking.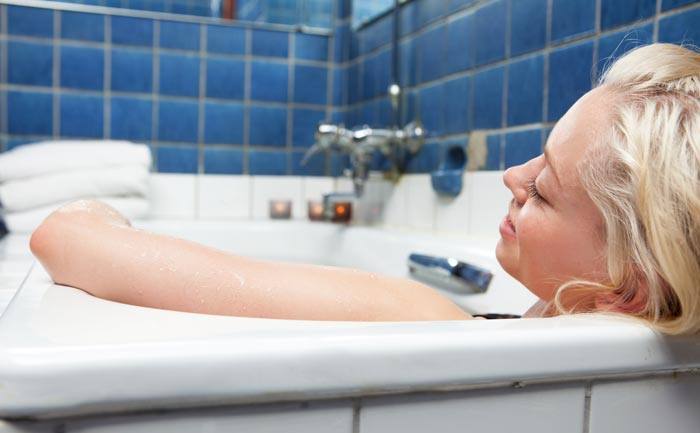 Epsom Salt Bath
If you are suffering from an outbreak, a relaxing warm bath with help soothe the discomfort of your sores. The warm water soothes irritated skin while Epsom salt alleviates itchiness and expedites the healing process. Make sure to thoroughly clean your tub after your bath to prevent reinfection and spreading of the virus.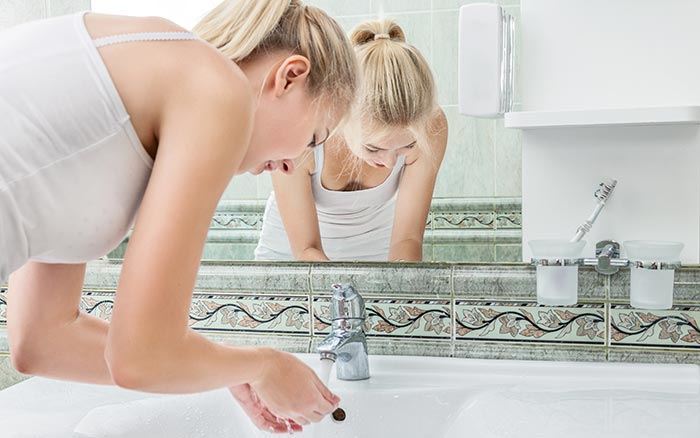 Soap and Warm Water
Using soap and warm water will not only keep the are clean and prevent further infection, but it will also soothe pain and itchiness.
Soak a clean cloth in warm water and apply soap directly to the infected area.
After rinsing soap off the area, gently but thoroughly dry off with a clean towel.
Make sure the area is completely dry to ensure timely healing of the sores.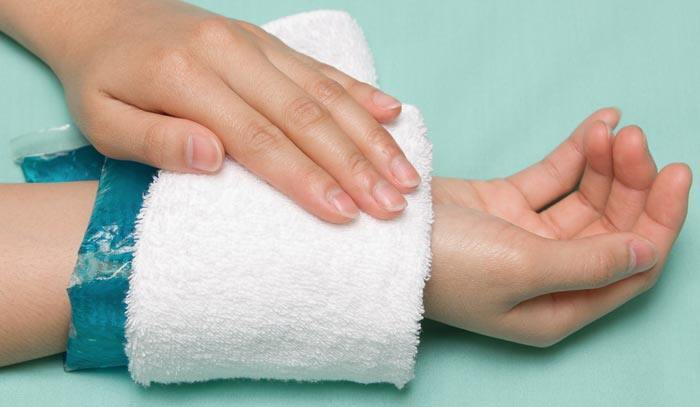 Cold Compress
If you are experiencing painful itching sores, apply a cold compress to get immediate relief.
Fill a plastic bag with ice and then wrap in a towel.
Apply the towel to your sores.
Make sure you use a fresh clean towel every time you apply a compress.
Make sure you limit the expose of ice to your genitals, as prolonged contact can damage the tissues.
Once finished, soak the warm towel in hot water to prevent the spread of infection.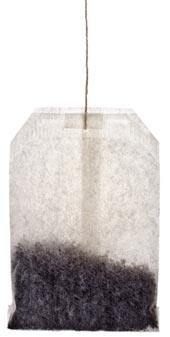 Tea Bags
Flare-ups are generally uncomfortable, however, placing cold, wet tea bags directly on the sores can alleviate pain and itching. Rich in tannins, tea bags are a great inflammatory and anti-viral, speeding up healing time.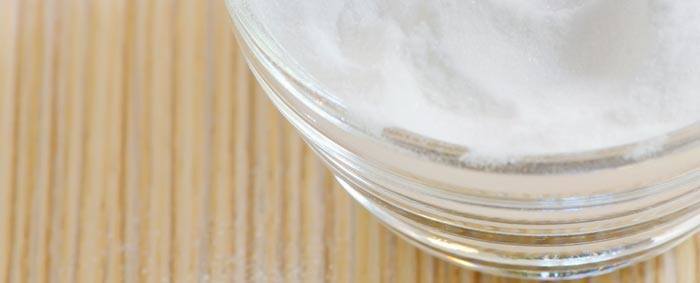 Baking Soda
If you are experiencing the unpleasantness of oozing sores, baking soda dries them up and heals them on the double. Baking soda also provides fast pain relief and immediately soothes itchiness.
Simply wet a clean cotton ball and dip it in baking soda.
Dab and coat the infected area with baking soda.
To prevent reinfection, don't re-dip the used cotton ball in the baking soda.
Use a fresh cotton ball to prevent contaminating the baking soda.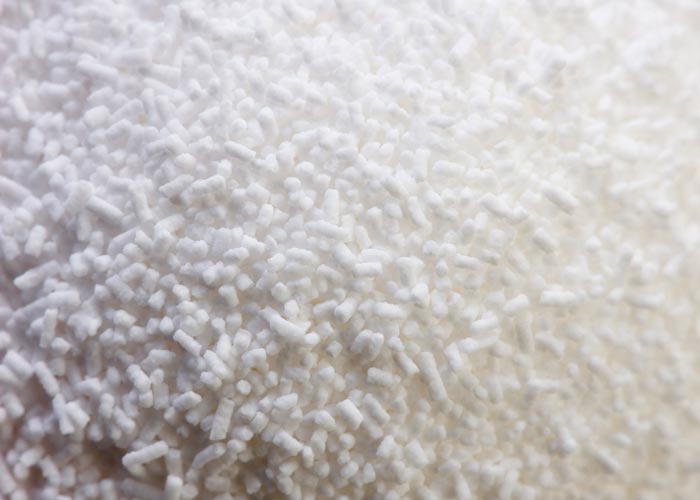 Domeboro Powder
Domeboro powder is great for healing rashes and skin irritation, and drying up the sores from herpes. The powder also provides rapid relief from itching. Following the directions on the packet, mix one packet of domeboro powder with water. Dip a clean cloth into the mixture and apply directly to the affected area.
Lysine
Taking one to three grams of a lysine supplement daily can shorten the length of an outbreak. However, before taking this supplement, consult your doctor, as this supplement may have a negative impact on your cholesterol levels and can interact with certain medications.
Please be advised that you should only take a lysine supplement for three to four weeks at most. If supplements are not your thing, you can get this amino acid by way of diet. Lysine can be found in milk, cheeses, chicken and brewer's yeast.
Aloe Vera Gel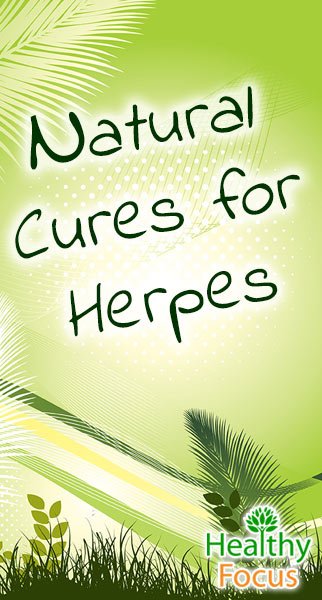 Aloe Vera gel will provide soothing relief to your sores. Its natural healing properties will reduce redness and provide relief to itchiness.
Echinacea
Outbreaks typically happen when your immune system is in a weakened state. By drinking Echinacea tea, you support your immune system and therefore reduce the number and severity of your outbreaks. You can also take Echinacea in pill or juice form.
Lemon Balm
Lemon balm is considered one of the best herbal remedies for sores associated with herpes. This balm contains antiviral properties, which help treat and heal skin lesions, blisters, and sores. You can purchase lemon balm drops and apply three to four times a day.
Propolis
Using an ointment or salve containing propolis will promote the healing of sores. This soothing waxy resin is made by bees and contains antiviral properties to provide immediate relief.
Tea Tree Oil
Tea tree oil is a great way speed up the healing process of sores. Take an eyedropper and apply directly to your sores.
Chinese Rhubarb Cream
This skin cream mixed with sage has been shown to be effective in healing infections and vaginal sores.
Diet
A healthy diet can not only improve your overall health and support your immune system, but may also reduce the amount and length or outbreaks. Some foods you should avoid are caffeine, black tea, chocolate, nuts refined sugars, and processed foods. These foods will inhibit the healing process and exacerbate the virus.

Some foods you should add to your diet are vegetables, fruits, fish, chicken, and seeds high in omega-3 fatty acids such as hemp, flax, and chia. Organic coconut oil and coconut water is especially beneficial as they contain powerful antiviral properties that help fight infection.
​Exercise
Exercise is another way to not only beat stress, but to keep your body in tip-top shape so it can have a fighting chance against infection. In the meantime, boost your immune system with vitamin c, Echinacea, and zinc to keep everything in running order.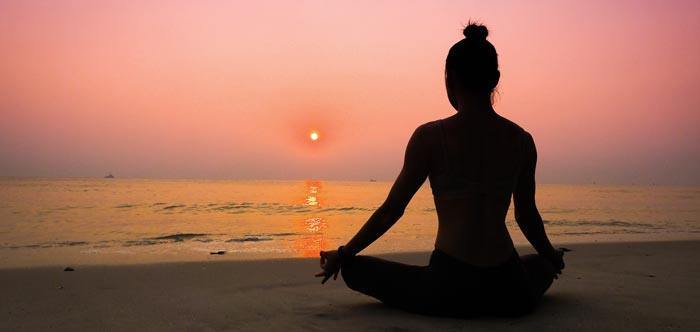 Relax
You may find that outbreaks tend to pop up during times of stress. Stress is one of the quickest ways to compromise your immune system, making it difficult to fight off infection. So relax! If you find relaxing difficult, try yoga and deep breathing exercises.
Rest
Nothing beats a good night's sleep. When your body is fighting off infection, its important to get enough rest to not only boost your immune system, but to recharge your batteries, and speed up the rate of your healing time.
Which Remedies to Try?
Below we have summarized some of the best natural cure options with the specific benefits and drawbacks of each one: