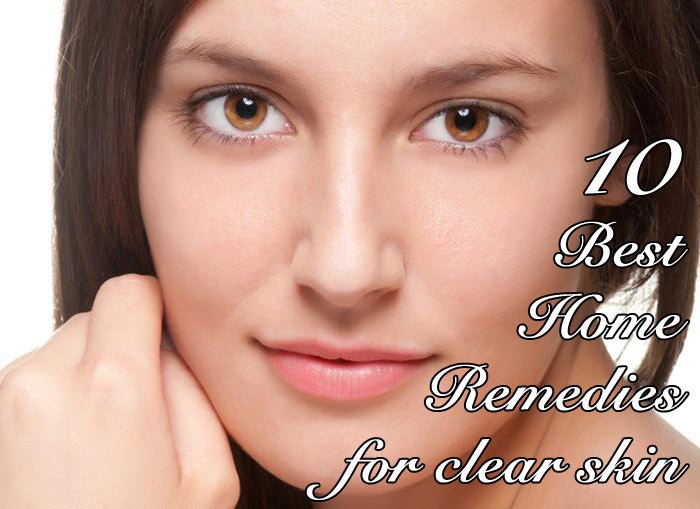 Everyone wants clear, glowing and healthy skin, but not everyone is so lucky. Dead cells clogging skin pores, overactive oil glands, stress, hormones or simply poor genetics can all lead to acne. At times, it may seem there is nothing that will help clear the acne on your face.
There are a number of natural home remedies to make masks, toners and solutions to help you get clearer skin. Home remedies not only improve the appearance of spotty, oily or blemished skin, but also will actually help improve your skin's overall health.

The tips and home remedies listed are powerful solutions that are superior to many commercial products. Just because its natural does not mean its weak-these remedies have potent active ingredients. Home remedies also give you more control—you can choose what to use, what to mix and make a treatment specific to your needs. In my opinion other than Retin-A the home remedies listed below are the best options—natural or not.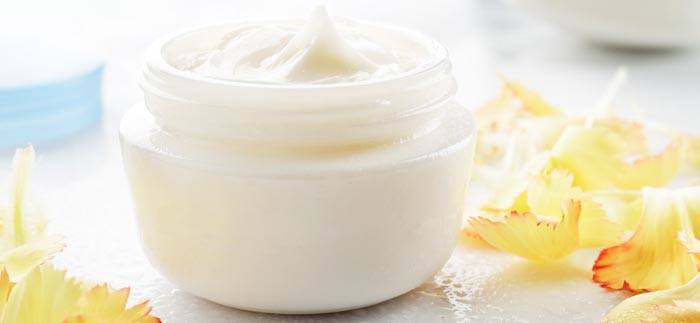 Scrubs, salves and masks will help the skins surface while vitamins and minerals can help balance deficiencies contributing to the problem. Vitamins and good diet will help with your overall health and stress levels—which can also be a contributing factor.
Most of the remedies are also useful in treating cystic acne. Cystic acne is below the skins surface and is an infection of the sebaceous glands.

Below is a list of effective tips and home remedies for clear skin.
Apple cider vinegar
The Internet was buzzing when Scarlett Johansson said apple cider vinegar was her personal skin care beauty secret. The better news is that this beauty tip actually works.
Apple cider vinegar is alkaline, which balances the pH of the skin on your face, killing off problem bacteria. It also is a powerful astringent, constricting skin pores and reducing oiliness. It also contains alpha-hydroxy acid, which helps remove dead skin cell and rejuvenate skin. This is the same alpha-hydroxy acid typically found in commercial and prescription products.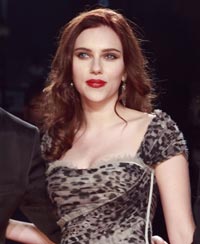 Apple Cider Vinegar uses
Type
Raw, organic, unfiltered and unpasteurized with the "mother". Make sure to shake well before use. Any processed vinegar has lost most of the effective ingredients through filtering and pasteurization.
For acne
Do not use apple cider vinegar undiluted as its strong stuff. To make a toner, mix equal parts with water—shaking before use. Those with sensitive skin should start with an even weaker solution (3 parts water to 1 part vinegar) and work up a tolerance. Its best to first test on a small area to make sure you do not have a reaction. Initially, apply to face for 5-10 minutes and wash it off with warm water.
After you work up a tolerance, you can apply the toner on your face night and leave it in for a few hours. Apple cider vinegar will leave your skin more sensitive to UV light so be careful using it if you will be out in the sun.

Tee Tree Oil
For age spots: Apply a small amount undiluted onto age spots with a cotton swab for 15-20 minutes, then rinse your face with warm water.
Do not confuse tree "oil" with skin oil—they are very different kinds of oil. Tea tree oil can treat a wide variety of issues but it is especially useful acne fighter. Tea tree oil helps remove dead skin cells and clear your pores. It also is great at killing acne bacteria, which can help prevent future breakouts.
Tea Tree Oil Usage
For acne:
Apply a small amount undiluted directly onto acne with cotton swab.
If the undiluted oil is too strong, you can mix a few drops of tea tree oil with a couple of teaspoons of either aloe vera or honey.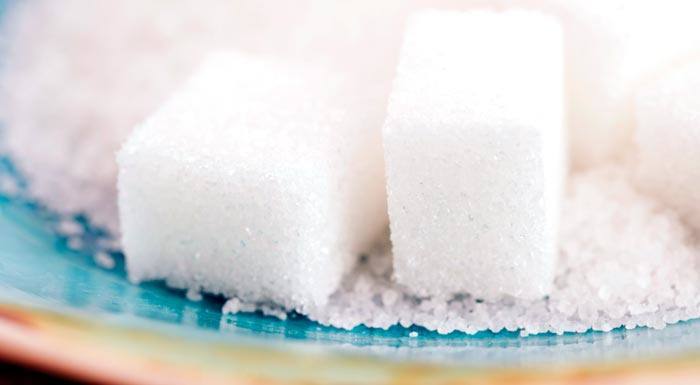 Believe it or not sugar can help with your complexion.
Brown or white sugar acts as a gentle exfoliator by helping remove dead skin cells that are clogging pores.
Sugar can be mixed with olive oil, water or honey.
Sugar scrub
Sugar Scrub recipe
3/4 cup of white sugar
3/4 cup brown sugar (light or dark)et Point 2
2 tablespoons coarse sea salt
1/4 cup of extra virgin olive oil
You can double the recipe to make larger amounts for storage and re-use.

Green Tea

Scientific research has shown topical use of green tea can help reduce acne. Drinking it can be helpful as well but there is less research on that. The ECGC's that are the antioxidants providing general health benefits also help reduce excessive oil production, inflammation and bacteria growth.
You can use either loose organic leaves or a bag of green tea.
Steep the leaves or tea bag for 4-5 minutes and let cool.
You can apply it with a cotton pad, a spray bottle or use the tea bag directly on trouble areas.

Aloe Vera
You will realize a number of skin clearing benefits when you use Aloe Vera. Some of the benefits include:
It has antibacterial and antiseptic properties, so it is a natural agent in killing bacteria and cleaning the skin.
It has anti-inflammatory properties, so it can help in treating acne inflammation or other inflammatory conditions such as sunburn. There is also research showing it can help in healing old acne scars.
Aloe vera has astringent properties, which will help close pores and reduce oil production.
It helps stimulate new skin growth by improving collagen formation helping damaged skin heal faster and scar less.

Aloe Vera can be used either as a store bought lotion or gel, if you have an aloe vera plant you can extract the gel directly from the leaf. Aloe can be used by itself or mixed with a few drops of lemon.

Lemon / Lemon Juice
Lemon is one of the best ingredients to help clear the skin. Citric acid helps keep skin clear by removing dead skin cells. Topical vitamin C can help reduce dark spots by increasing the cell renewal. Freshly squeezed lemon juice can:
Help to lighten the skin, because of its natural bleaching your face properties; this makes it effective for dark spots.
Moisturize the skin, and help remove dead skin cells naturally.
Exfoliate, by penetrating below the skin's exterior surface.
Lemon has antibacterial properties that help kill acne bacteria.
Lemon is extremely acidic so be careful in its application, avoid putting it on or near open wounds.
For acne:
Apply a few drops of lemon directly on acne with a cotton swab.
Test a small area first to assess your tolerance; you may need to dilute it with water or another ingredient if your skin is sensitive.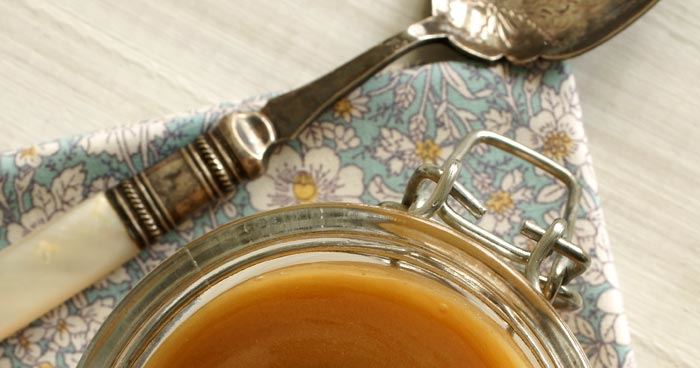 Honey
Honey and specifically Manuka Honey are powerful home remedies to aid in your quest for clear skin.

Most Honey has some antibacterial and anti-inflammatory properties but some types of honey have much higher bioactive components.


Manuka honey in particular is much higher in bioactive components. Manuka honey is rated based on the level of methylglyoxal or "MG" contained in the honey. Typical honey has some MG but in Manuka it is far more concentrated (about 100 times more). It is also much more expensive than typical store honey.

If shopping for Manuka you should look for a UMF or related rating. UMF stands for unique manuka factor—the higher the better. A UMF of 10 or higher contains what is considered "useful levels" level and is recommended.
Ways you can use honey in your clear skin care routine (especially manuka):
As a face cleanser or mask. You only need a small amount (1/2 teaspoon or so) with a small amount of water-just enough to make it spreadable. You can safely apply it on your face.
 Spread a thin layer all over the face.
Leave it in for at least 10 minutes for best effect
Rinse off with water and apply a toner for best results.
You can also use it overnight to heal acne scars. If wearing it as a mask overnight using a towel to protect your pillow.
Manuka honey is also good if you have dry skin or eczema.

Word of warning; honey can lighten your hair—which could be good, bad or indifferent depending on your goals.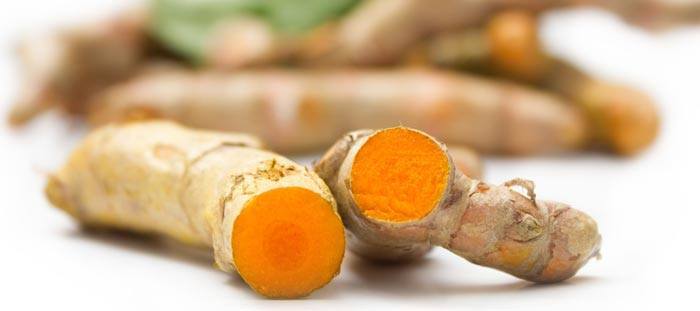 Turmeric
Turmeric is also one of the many effective home remedies for acne. To incorporate it as part of your beauty routine it can be used solo or mixed with other ingredients.
The typical options are:
Turmeric with olive oil. Mix 2 parts Turmeric with 1 part olive oil. Apply this as a mask and leave it in for 10 minutes. You can also use Jojoba oil.
Turmeric with Yogurt. This mixture is 4 parts Yogurt to 1 part turmeric. Yogurt is a gentle exfoliator. Apply this on your face and let it sit for about 30 minutes. Rinse off and apply a toner.
Turmeric with Oatmeal. This mixture is 10 parts oatmeal to 1 part turmeric. Combine Oatmeal and turmeric in water and make a paste. Apply the paste and leave it in for 20-30 minutes then rinse off.
Turmeric can leave yellow stains on the skin—so it is advised to test on a small area before jumping in.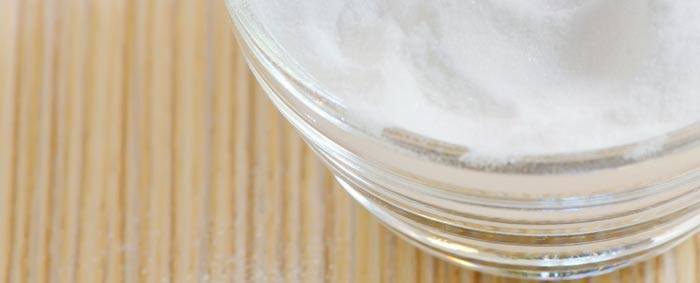 Baking Soda
Baking soda is another useful tool in the fight against acne. Baking soda has anti-inflammatory and antiseptic properties that help heal acne. It also makes your skin healthier by absorbing excess oil, balancing pH levels and exfoliating the skin. Baking soda is also good your hair.

Uses:
As a mask:
Use equal parts (1-2 tablespoons) baking soda and water.
Mix until it is a thin paste. Apply the paste either as a mask or only to problem areas.
Leave the paste on for about 20 minutes.
Wash it off with warm water.
Use a moisturizer and repeat 1-2 times a week.
As a scrub:
mix 4 tablespoons of baking soda with 1 tablespoon of water.
Massage the mixture into your face and neck.
Rinse off after 5 minutes, then dry and apply a moisturizer.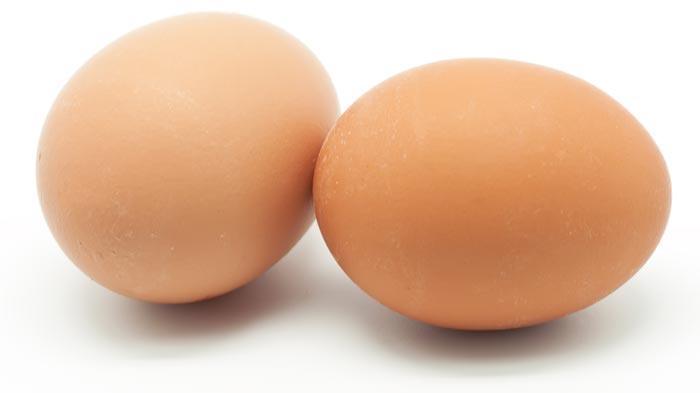 Egg whites
When applied directory to the acne during a breakout, egg white proteins can help shrink pimples by drying them out.

Use:
Separate the whites from the yolks.
You can apply the egg white as a mask or just on problem areas for about 5-10 minutes.
Wash off with a damp cloth.
Aspirin
Aspirin contains salicylic acid, which is an active ingredient in commercial acne treatments.
Use:
Crush aspirin (uncoated aspirin is best) and m
Mix with water in a 2-parts water to 1 part aspirin.
Apply the solution as a mask directly with fingers or a cotton swap.
Aspirin is a blood thinner so it do not use more than a couple of times a day
Frequent Washing
If you have particularly oily skin wash off sweat and makeup sooner rather than later. Wash off sweat after a workout and remove makeup when you first get home instead of waiting until bedtime. Also, make sure to wash bed sheets or pillowcases at least weekly, as they can be a source of oil and sweat you roll around in all night.

Juicing
Fresh juice is another option that fits in a general holistic health approach. Drinking fresh juice provides vitamins and minerals in a fast ready to digest manor than vitamin pills cannot. Juicing is a healthier and better for your skin alternative to an afternoon coffee, other caffeinated drink or junk food.

Pineapple's cucumbers, carrots and greens are foundations of good juices for your skin. For some specific skin healthy juice tips and recipes, check out this article: http://wellandgood.com/2013/08/05/4-juice-recipes-for-great-skin-from-celeb-facialist-joanna-vargas/

Vitamins:
If your diet is not nutrient rich then vitamins can help. Juicing is the better option since the vitamins are more bioavailable and easier assimilated but a vitamin is better than nothing.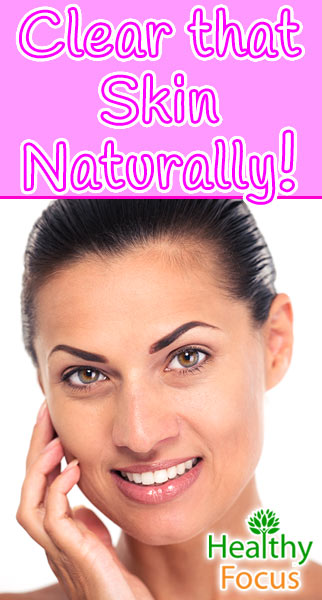 Regardless of the skin conditions you suffer from, these easy home remedies will help improve the appearance of your skin.
With continued use, your skin will be clean and clear. In addition to these natural ingredients, there are also a number of vitamins essential for continued skin care.