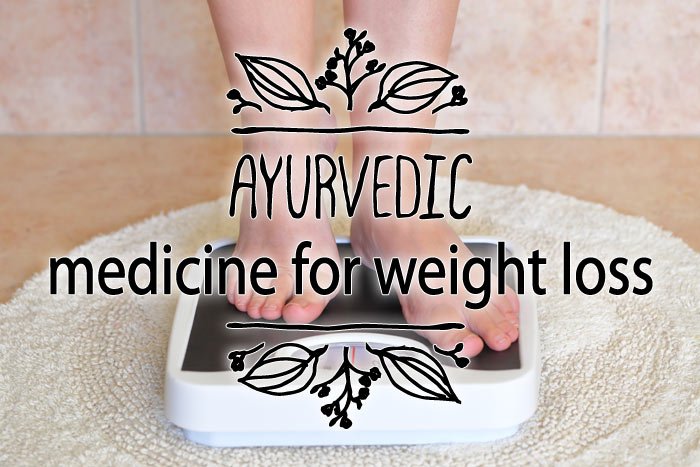 Anybody that has trouble shifting the pounds will doubtless have already tried any number of diets and exercise plans. Unfortunately for those of us prone to gaining weight, not all diets work and many are extremely difficult to adhere to in the first place. Well, if at first you don't succeed….

Ayurvedic medicine which originated in India is one of the oldest known systems of medicine dating back thousands of years. Many people will have a passing familiarity with Ayurveda but few of us in the west will have a real grasp on the techniques it uses to ensure good health and quality of life.
When it comes to weight loss, Ayurveda uses time honored methods to ensure success focusing on long term solutions. There is nothing especially complicated about Ayurvedic weight loss methods and they can easily be adopted and performed by a modern westerner. Like any other diet, there really is no magical solution and any weight loss will depend on your ability to make some lifestyle and dietary changes and to remain disciplined.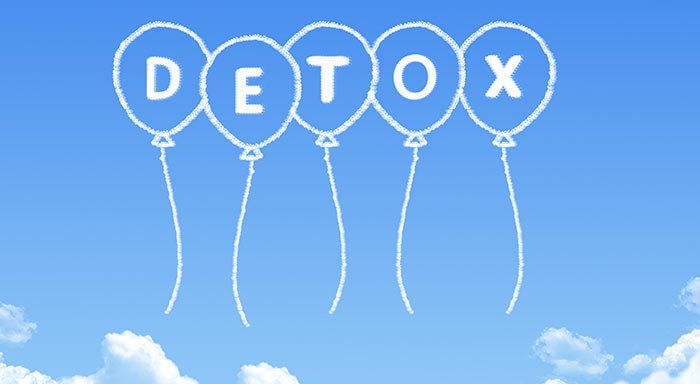 Detoxification
A concept called ama is a key component of weight loss in Ayurvedic medicine. The meaning of 'ama' is toxins and flushing these toxins from our bodies is considered to be a vital step in the weight loss process. Of course, detoxifying the system from time to time is also important in ensuring that we remain healthy and less susceptible to illness.
Toxins inevitably accumulate in our bodies as we age as a result of poor modern diets, daily stress and environmental impurities. According to Ayurvedic medicine, some of these toxins are extremely difficult to flush away because they become stuck deeply within the body's fat cells.
According to the Ayurvedic theories on weight loss these toxins continue to build up and lead to a gain in weigh particularly in areas of the body that seem stubbornly resistant to diet like the belly, thighs and hips. By flushing the toxins, your digestive system will operate more efficiently and your weight will come off…at least that is the theory, but is there any truth to it and is it really any better than a more conventional calorie controlled diet?
Apart from detoxification, Ayurvedic weight loss strategies depend on a few basic rules…drink plenty of water and herbal teas, eat your largest meal a lunchtime, get plenty of exercise and never eat after 7.00 p.m. The last one is especially hard for people like me that consume around 50% or more of their calories late at night but many diets recommend not eating late in the evening and with a bit of practice I am sure the routine gets easier.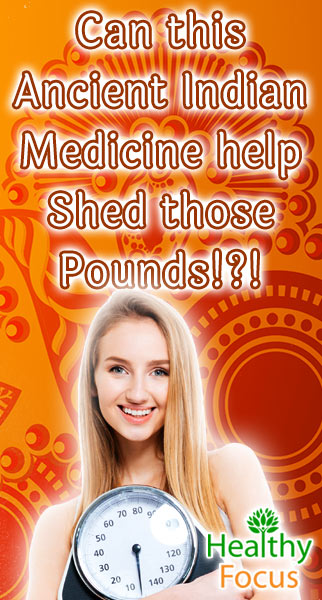 Some popular Ayurvedic food for weight loss
Before we go on to look at a recommended daily diet plan, there are certain foods that are popular weight loss and purported fat burning products in Ayurvedic medicine. They include:
Ginger – believed to inhibit the accumulation of fat and to regulate metabolism.
Guggul – a powerful fat burning food used to treat obesity.
Garcinia Cambogia – a popular weight loss ingredient in Ayurvedic medicine.
Nigella sativa – often recommended in Ayurvedic diet plans and known to have weight loss potential.
Cyperus Rotundus –used to accelerate weight loss and fat burning.
Licorice – may help get rid of suborn belly fat.
Cumin, fennel and coriander seeds – to detox the body and prepare it for efficient weight loss. Ayurvedic weight loss techniques
1. Detox tea
As we mentioned earlier in the article, detoxifying the body is a vital step to improving digestion and effectively breaking down any unwanted body fat. Make a thermos full of this detoxifying tea each morning and drink it throughout the day.
Bring around 4 cups of water to the boil.
Add half a teaspoon each of cumin seeds, coriander seeds and fennel seeds.
Continue boiling for at least 5 minutes.
Remove the seeds and pour the tea into a thermos.
Drink throughout the day.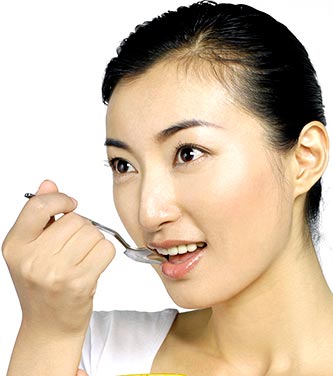 2. Daily meals
Ayurvedic practitioners recommend that you do not eat late at night and that you consume the majority of your calories at lunchtime.
Unlike calorie control diets, Ayurvedic weight loss methods focus more on the time of day that you are eating rather than focusing on what. Sipping on hot water or herbal tea throughout the day will help reduce the hunger pangs and the snack cravings.
​
​
​
Breakfast
Eat food that your body can digest easily such as oatmeal, egg whites and fruit.
Lunch
Should be the day's biggest meal and the time when you consume at least half of your daily calories. At this time of day, you can eat more freely and consume a variety of products like meat, eggs and cheese. Make sure your lunch is well balanced and nutritious. Don't restrict certain food groups as your body might feel that it is lacking in carbohydrates or protein leading it to send a hunger message to the brain.
Dinner
Ayurvedic practitioners recommend that you eat your lightest meals at dinner time because it is the time of day that your digestive system is at its weakest. Do not eat after 7.00 p.m. as the body will be unable to properly digest food overnight. Small portions of soups and vegetables are recommended for your last meal of the day.
3. The importance of taste
Ayurvedic medicine recognizes the importance of taste and all 6 tastes should be present in your diet. As well as sweet, salty and sour tastes that we typically recognize in the west, Ayurvedic medicine also includes pungent, bitter and astringent tastes. Ayurvedic medicine believes these six tastes are important for efficient digestion and overall good health.
If you think it sounds complicated, do not worry…the best way to incorporate all 6 of these flavors into your meal is by simply using curry powder. Whether you use your curry powder in the cooking or add it to your food as a condiment, try to incorporate it somehow into every meal.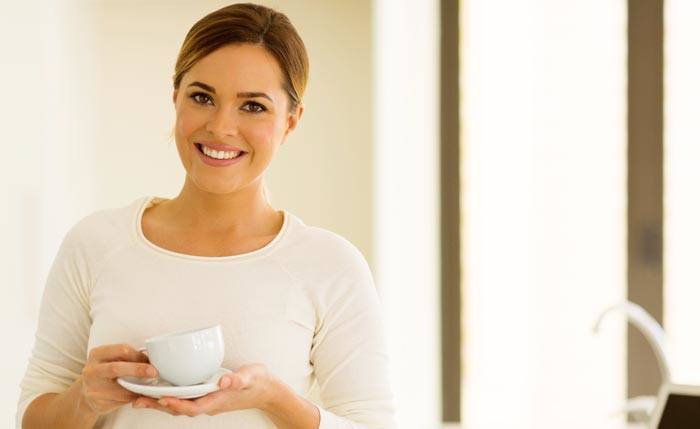 4. Drink up
Drinking herbal teas or hot water with ginger and lemon during the day will not only help relieve hunger pangs but help detoxify the system. Ayurvedic treatment recommends that you drink hot or warm water rather than cold water but if you have forgotten to take your thermos to work, then cold water is better than nothing.
5. Triphala
Triphala is an ancient herbal remedy composed of three Indian fruits-amalaki, bibhiaki and haritaki- that combine together to work their magic. Each of these fruits have antioxidant properties and when combined are especially effective in cleansing the system of toxins, controlling the body's blood sugar level and fighting the fat.
Dried triphala extract is available in tablet or powder form. Because of its strong tastes, tablets might be easier to tolerate.
To use the triphala powder, simply add half a teaspoon of powder to a cup of warm water along with a teaspoon each of psyllium husk and flaxseed. Either drink it up an hour before you go to bed or substitute your drink for 2 triphala tablets.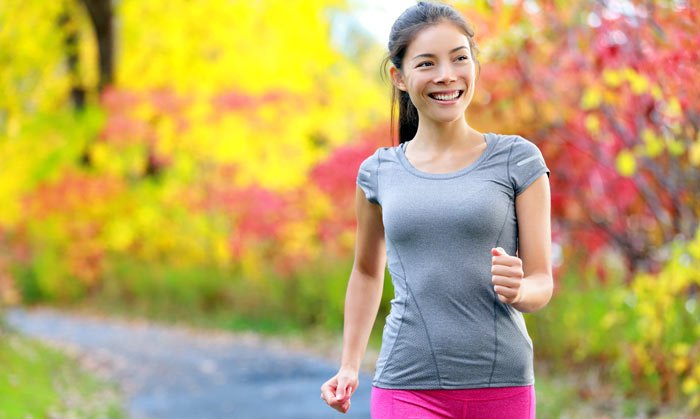 6. Get yourself Moving
One of the reasons that diets are often not successful is that people do not get enough exercise believing that just eating less will do the trick. Ayurvedic medicine recognizes the importance of exercise in improving not only your waist line but your overall health and wellbeing.
Exercise is key to the detoxification process; it improves metabolism, digestion and gives you an emotional boost. Of course, exercise also helps us to control our weight, shed stubborn fat and firm up our bodies.
At the very minimum, try to do around 30 minutes of gentle exercise every day, yoga is a popular form of Ayurvedic exercise or just a brisk walk after your evening meal will aid digestion and ensure a good night of sleep.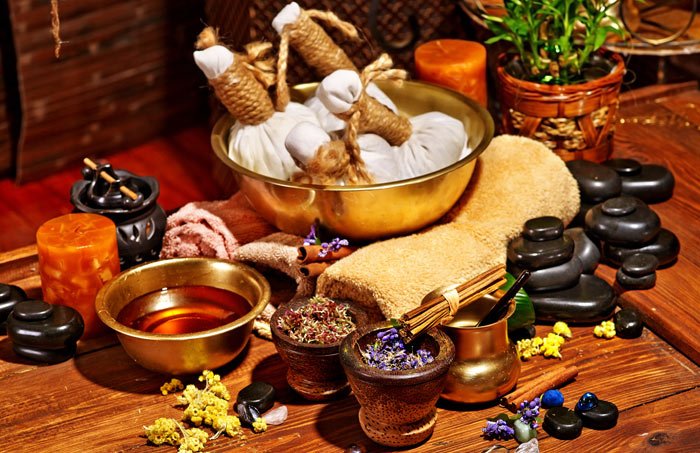 So, if you have struggled with your weight and have tried and tried to shift the bulge without success, why not try something completely different.

Good luck and let us know how it turned out for you.