Home Remedies for Tinea Cruris (Jock Itch)
What is Jock itch?
Jock itch which is also known by its medical name Tinea cruris is a fairly common rash usually occurring in the groin region. It produces an itchy feeling which can vary in intensity and is characterized by a red or pinkish rash usually in the fold of the groin and the genitals.
It is more common for men to develop jock itch than women because of anatomical structure. Jock itch is not an especially serious health condition; the symptoms might come and then go and it often resolves itself without the need for any treatment.
Causes of Jock Itch
While jock itch can affect anybody, those with diabetes and suffering from obesity are more prone to developing the condition. There are several potential causes of jock itch which include the following:
Friction caused by wearing tight underwear.
Excessive moisture in the groin region.
Friction from skin rubbing together.
Yeast and fungal infections such as candida.
Bacterial infection leading to bacterial overgrowth.
Underlying issues such as obesity diabetes and a weak immune system can also make you more prone to developing jock itch.
Treatment
Proper hygiene is important so make sure that you wash frequently and dry the area thoroughly especially when you have been sweating because of heat or exercise. If your jock itch is caused by a fungal condition, antifungal creams are often prescribed.
For those of you who would prefer to try a more holistic remedy, there are plenty of effective and safe natural treatments that you can try conveniently and cheaply in the comfort of your own home.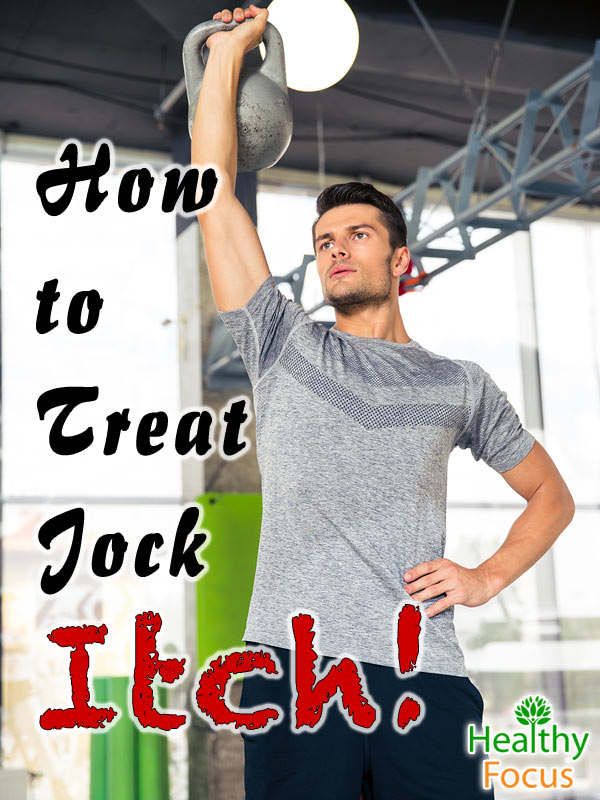 Natural remedies for Jock Itch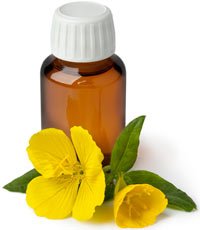 1. Essential oils
Many of the growing number of essential oils on the market can be used to clear up your jock itch safely and effectively. Most essential oils have natural antifungal and antibacterial properties that work well against jock itch caused by infection. Many essential oils are also great for the skin and promote the regeneration of skin cells while keeping the skin moisturized and healthy.
Two of the very best essential oils for the purpose of jock itch are tea tree oil and lavender oil both of which have powerful antifungal and antibacterial abilities as well as the ability to ease the itching and inflammation caused by the condition. Although lavender oil is considered a gentle acting oil, it should be diluted in the same way as other essential oils either with water or with a carrier oil before applying it directly to the skin.
Dilute your chosen essential oil in water or with a base oil like jojoba or coconut oil.
Dip a cotton ball in the oil and apply it to the affected areas twice a day for as long as necessary.
Alternatively, you can add 5 or 6 drops of oil to your bathwater before you take a soak.
2. Apple cider vinegar
Organic apple cider vinegar is becoming increasingly popular to treat a variety of complaints because of its natural antibacterial and antifungal properties. It can be used very effectively to treat jock itch by following a few simple steps each day.
Add 2 tablespoons of ACV to a cup full of warm water and mix well.
Wash any affected areas of your skin with the solution then let it dry out itself.
Repeat these steps twice daily making sure that you do so before bed.
3. Coconut oil
When we talk about the healing properties of coconut oil, we are talking about virgin coconut oil which is chock full of the properties necessary to treat a variety of fungal and bacterial skin conditions. It can be used to treat a range of inflammatory and fungal skin conditions as well as being a great way to take care of your hair and scalp. For the purpose of jock itch, just follow these steps:
Get the best quality virgin coconut oil that you can afford.
You may need to warm the oil in your hands to soften it before you apply it to the skin.
Simply massage the oil into your affected areas and allow it to absorb into your skin completely.
Repeat twice daily until your rash has cleared up.
4. Listerine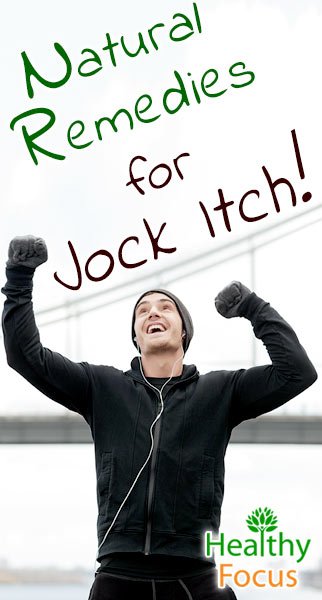 It seems strange that a mouthwash could work on your jock itch but thanks to its antiseptic and antifungal properties, many people recommend using it.
Apply the Listerine to your skin with a cotton ball and allow it sit until it dries out completely. You may find that it stings a little at first.
Repeat the process twice a day until your condition has cleared up.
5. Rubbing alcohol
Rubbing alcohol works on jock itch because it is antifungal and it also helps keep the moist groin area of the body dry which prevents the fungi from thriving.
Soak a cotton ball in your rubbing alcohol.
Dab the soaked ball onto the affected region of your skin.
Allow it to dry naturally; this happens quickly because alcohol evaporates well.
Repeat the process twice a day.
6. Salt bath
A healing salt bath is not only relaxing but can help ease your itching and combat the symptoms of jock itch. Salt helps keep the area clean and slow the spread of fungus allowing your infection to heal more quickly. You can use Epsom salts or just plain table salt to make your salt bath.
Fill up your bathtub and pour in a generous helping of salt.
Soak in the salt bath for as long as you like.
Repeat the process daily before going to bed.
7. Onions
Onions have potent antifungal, anti- inflammatory and antibacterial qualities that make them a great natural option for treating jock itch.
Blend or grind a medium sized onion into a smooth paste.
Apply it to your rash and let it dry for at least 20 minutes.
Rinse it thoroughly with water and dry the area well.
Repeat the process each day until you see results.
8. Garlic
Garlic can be used effectively to treat a number of complaints at home. It has very similar properties to onions making it the ideal home remedy for jock itch.
Crush up or blend 4 or 5 large cloves into the smoothest paste you can manage.
Apply this paste to the affected area and allow it to settle on the skin for 20 minutes or so.
Repeat the process twice daily but be careful if your skin is sensitive.
9. Honey
Most honey has natural antibacterial properties making it suitable for minor burns and wounds but certain honeys are much more powerful medicinally than others. One of the very best honeys to use for the purpose of treating jock itch is manuka honey which is a powerful antibacterial and antifungal honey.
Apply your honey to the rash and allow it to sit on the skin for between 20 and 30 minutes.
Rinse it away with water and dry your skin thoroughly.
Repeat the remedy twice each day for as long as necessary.
Alternatively, you can combine your honey with your garlic paste for a very powerful remedy that will quickly relieve your inflammation and itchiness while killing off any infection.
10. Turmeric
It is no surprise that turmeric is featured in this list because turmeric is another powerful anti-inflammatory and antibacterial product which can provide quick and natural relief.
Combine a teaspoon of turmeric powder with enough water or coconut oil to make a fine paste.
Apply the paste to your rash twice daily for as long as necessary.
---
We hope that you have learnt something from this article and that one or more of the featured remedies will work for you. If you try some of them out, let us know the results whether positive or negative. Good luck and we hope your condition clears up quickly.
.